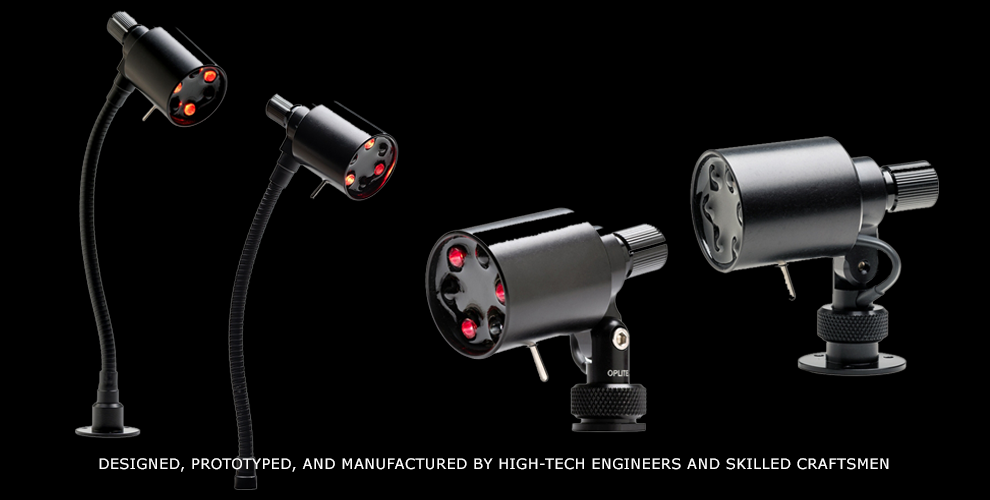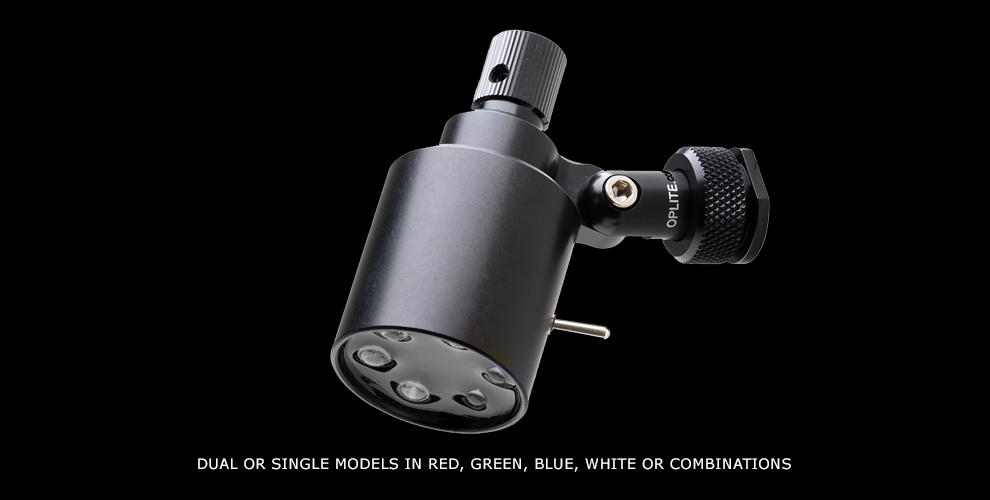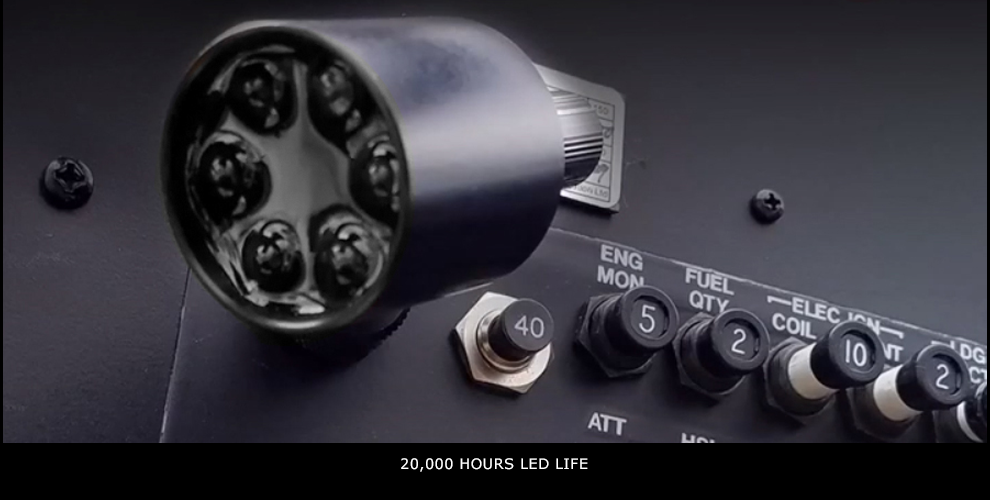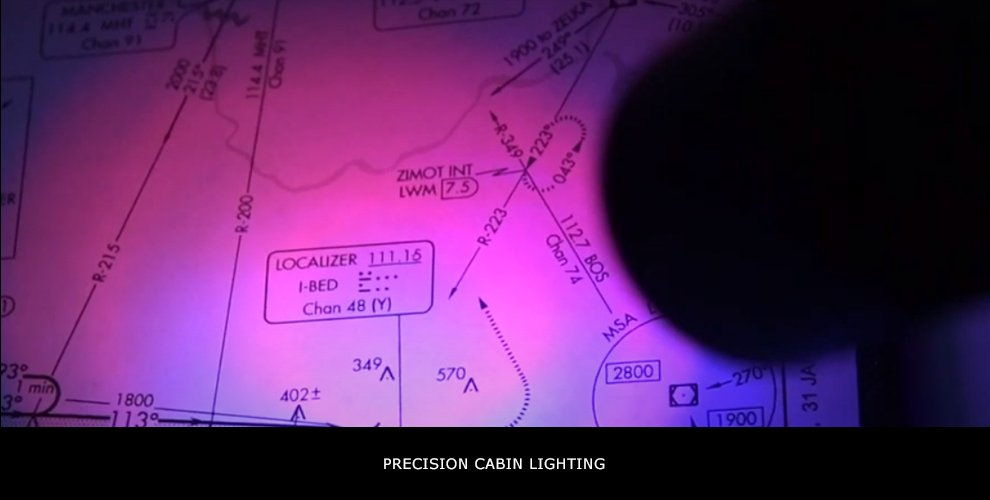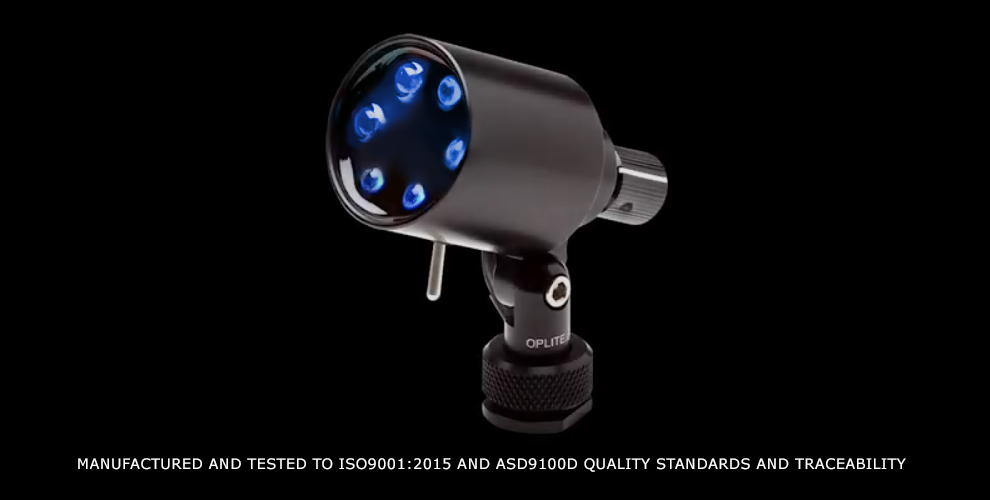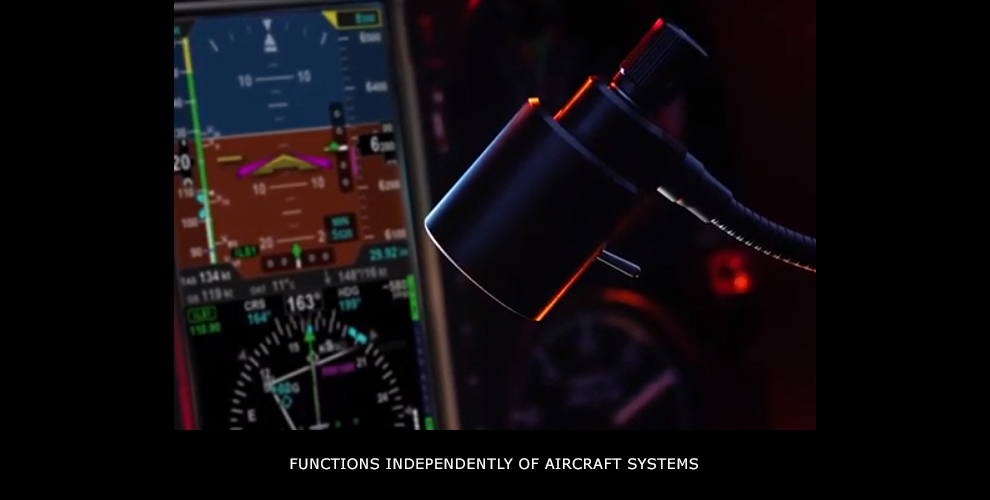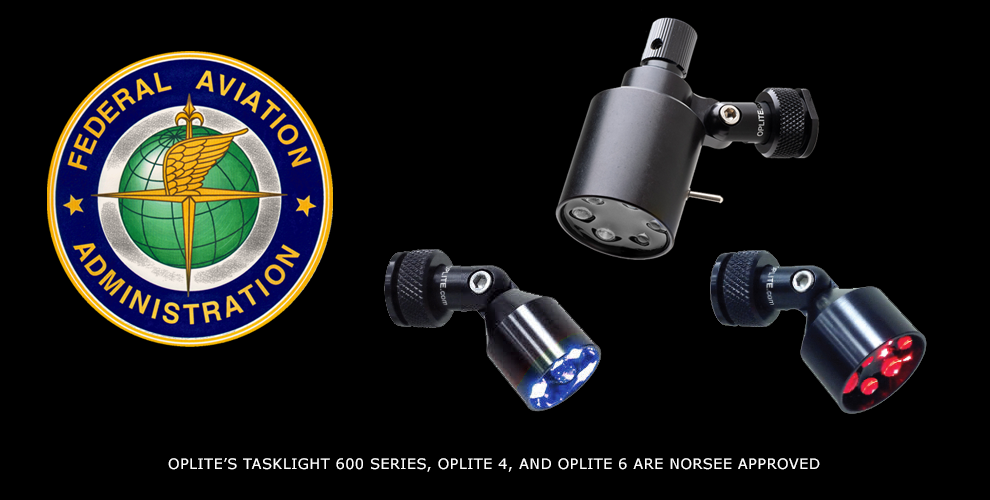 Oplite Technologies manufactures superior quality LED precision lighting for aircraft interior lighting. Our products are made and assembled in the United States in our facility in Stoughton, MA, and can be purchased worldwide through our distributors.
Our LED lights hold an FAA-PMA certification for direct replacement in Cessna aircraft and NORSEE approval, allowing installation into any aircraft. Outside the aviation industry, our lights are also suitable for similar applications in marine, automotive, rail, and general industry settings.
If you have any specific questions about possible lighting applications feel free to contact us!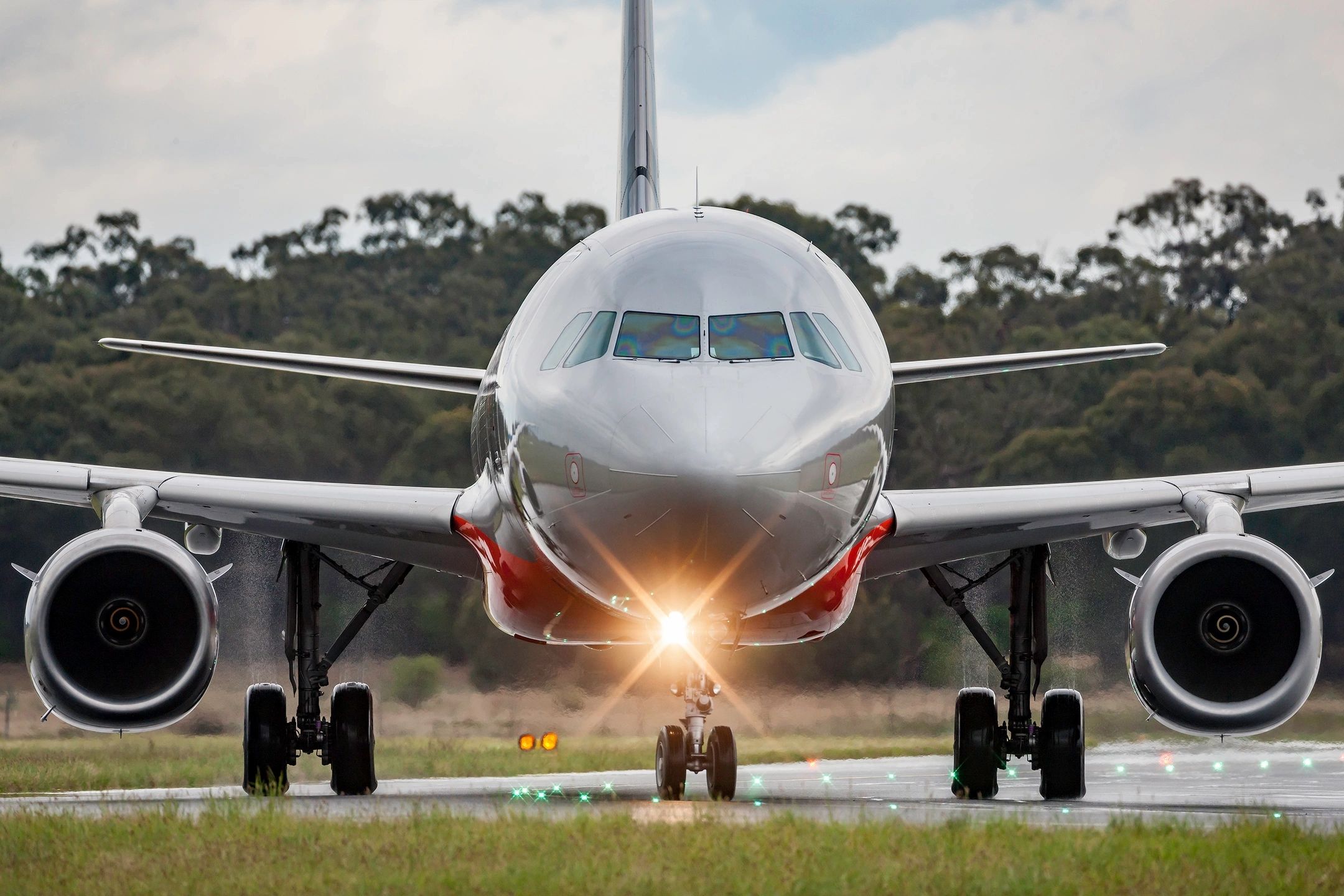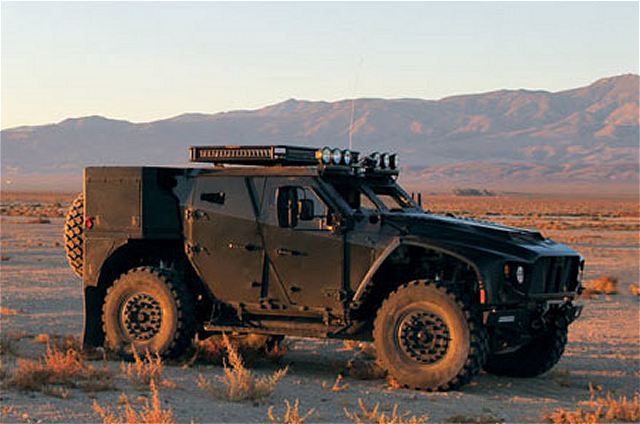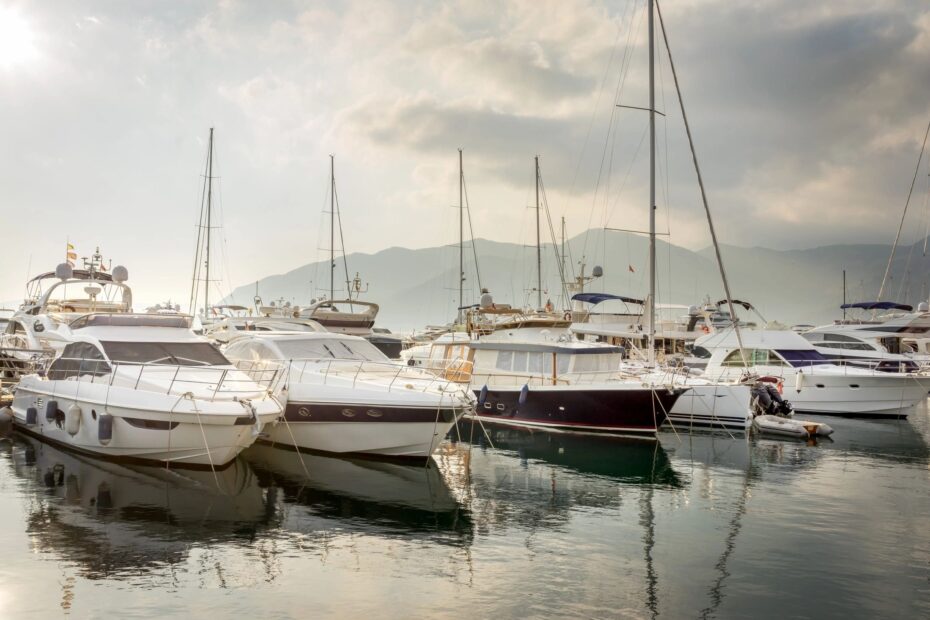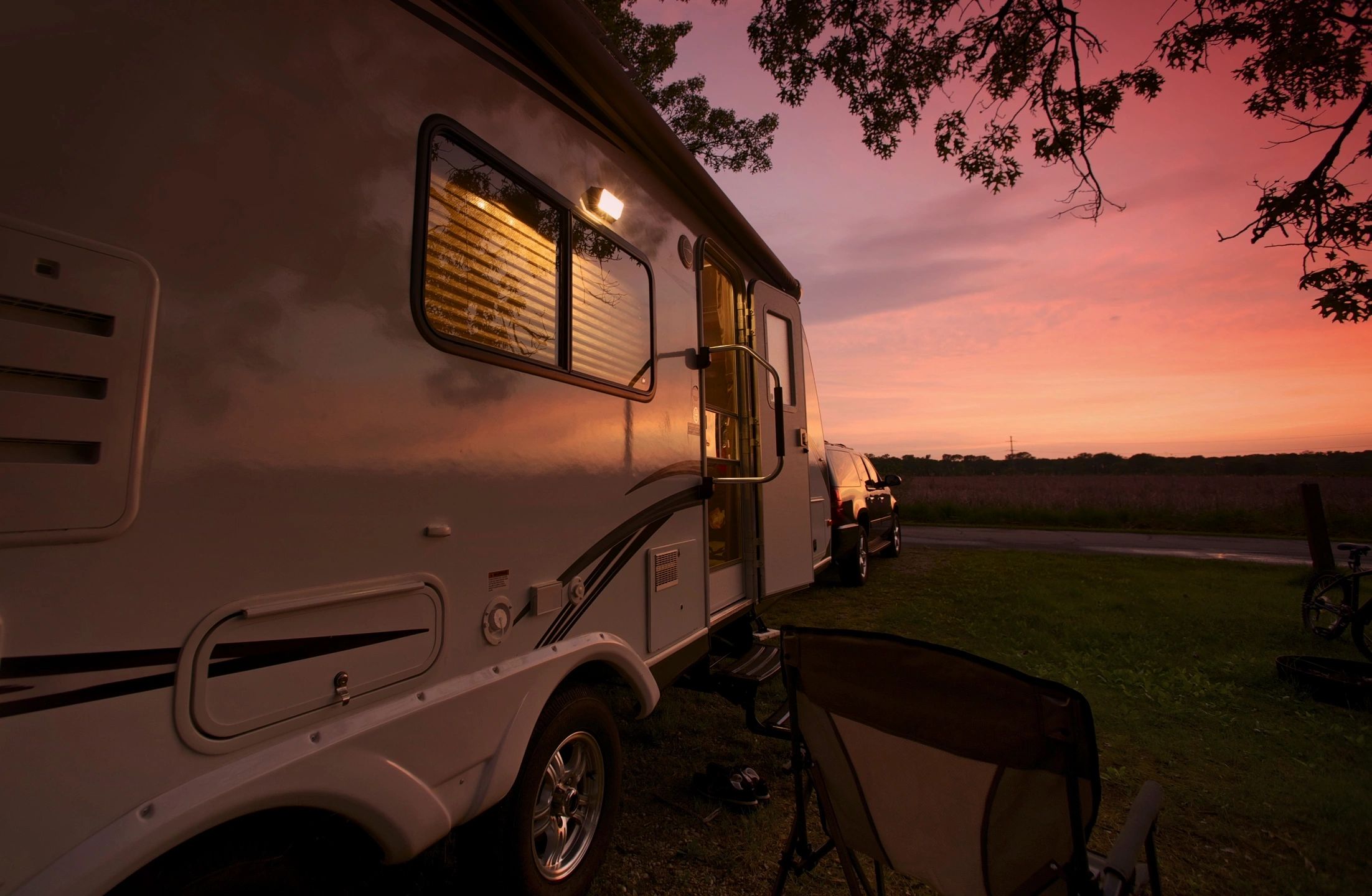 Experimental
6 LEDs
Dual Models: Red/White, Green/White, Blue/White
Single Models: Red, Green, Blue, or White
Experimental
4 LEDs
Single Models: Red, Green, Blue, or White
Available in gooseneck
Experimental
6 LEDs
Dual Models: Red/White, Green/White, Blue/White
Single Models: Red, Green, Blue, or White
Available in gooseneck
6 LEDs
Dual Models: Red/White, Green/White, Blue/White
Single Models: Red, Green, Blue, or White
Experimental
4 LEDs
Single Models: Red, Green, Blue, or White
6-Inch gooseneck