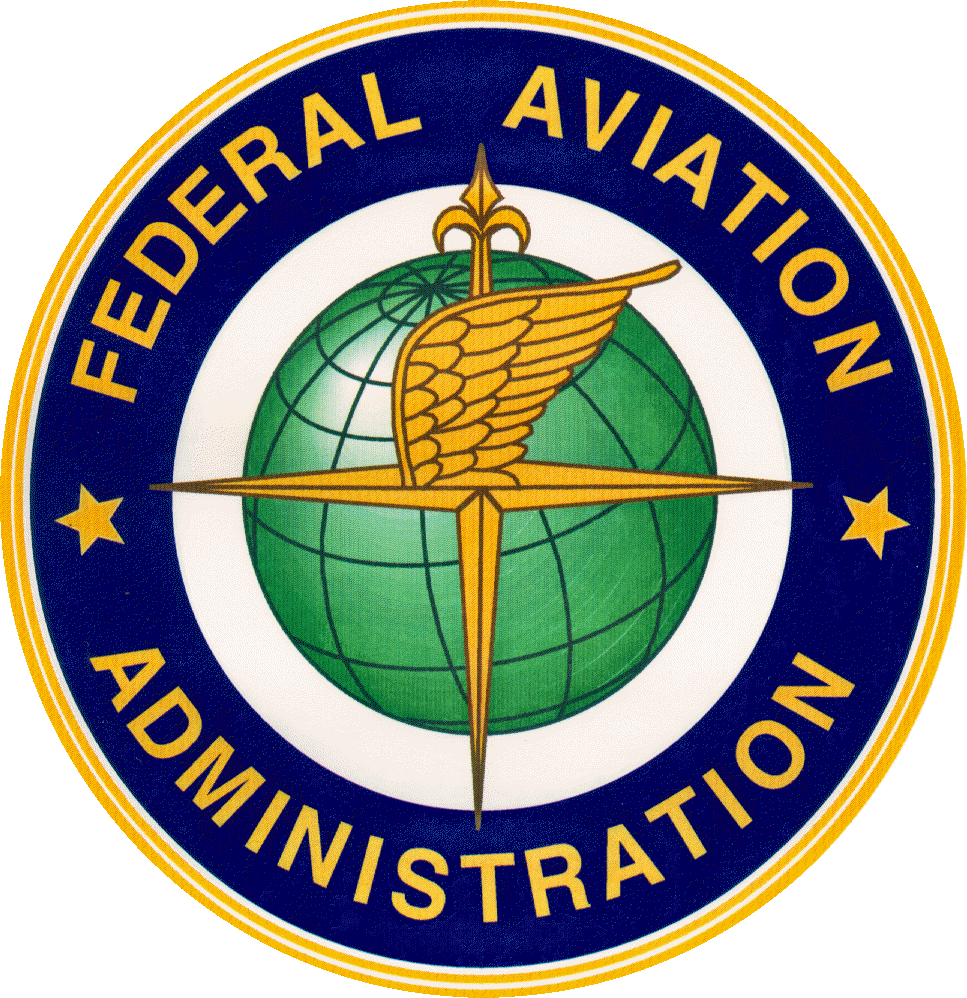 The Federal Aviation Administration Parts Manufacturer Approval (FAA-PMA) is a combined design and production approval for modification and replacement articles. A PMA is required for any person producing replacement or modification engine parts for sale and for installation on a type-certificated engine model. The design approval phase of PMA certifies that a replacement or modification article complies with the airworthiness standards of eligible products (aircraft, engine, or propeller). The applicant shows this compliance through tests and computations unless the article is identical to the article design on a type-certificated product. Identicality means that an article is the same in all respects to an article design in a type-certificated product. Evidence of license agreement shows this identicality. See our FAA-PMA certificate here.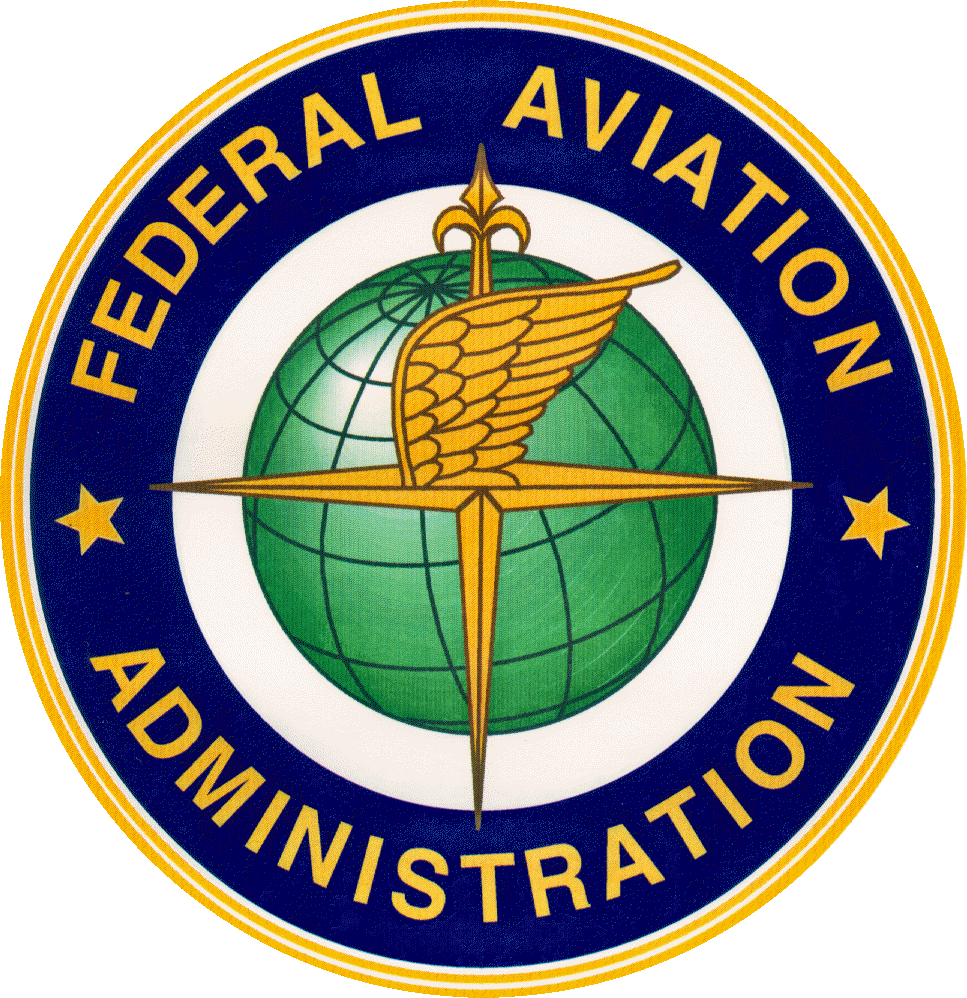 The FAA Non Required Safety Enhancing Equipment (NORSEE) addresses equipment that is not required by any Federal regulation with the intent to measurably increase aircraft safety. Oplite has received NORSEE Approval for our Tasklight 600 series, Oplite 4, and Oplite 6 light emitting diode (LED) lighting products. All our LED lighting products are designed, prototyped, and manufactured by craftsmen, skilled CNC machine operators, and high-tech engineers at our manufacturing facility in Stoughton, Massachusetts (USA) to ISO 9001:2015 and AS9100D quality standards and traceability. Tasklight 600 series approval letter | Oplite 4 & 6 approval letter
ISO9001:2015 and AS9100D Certified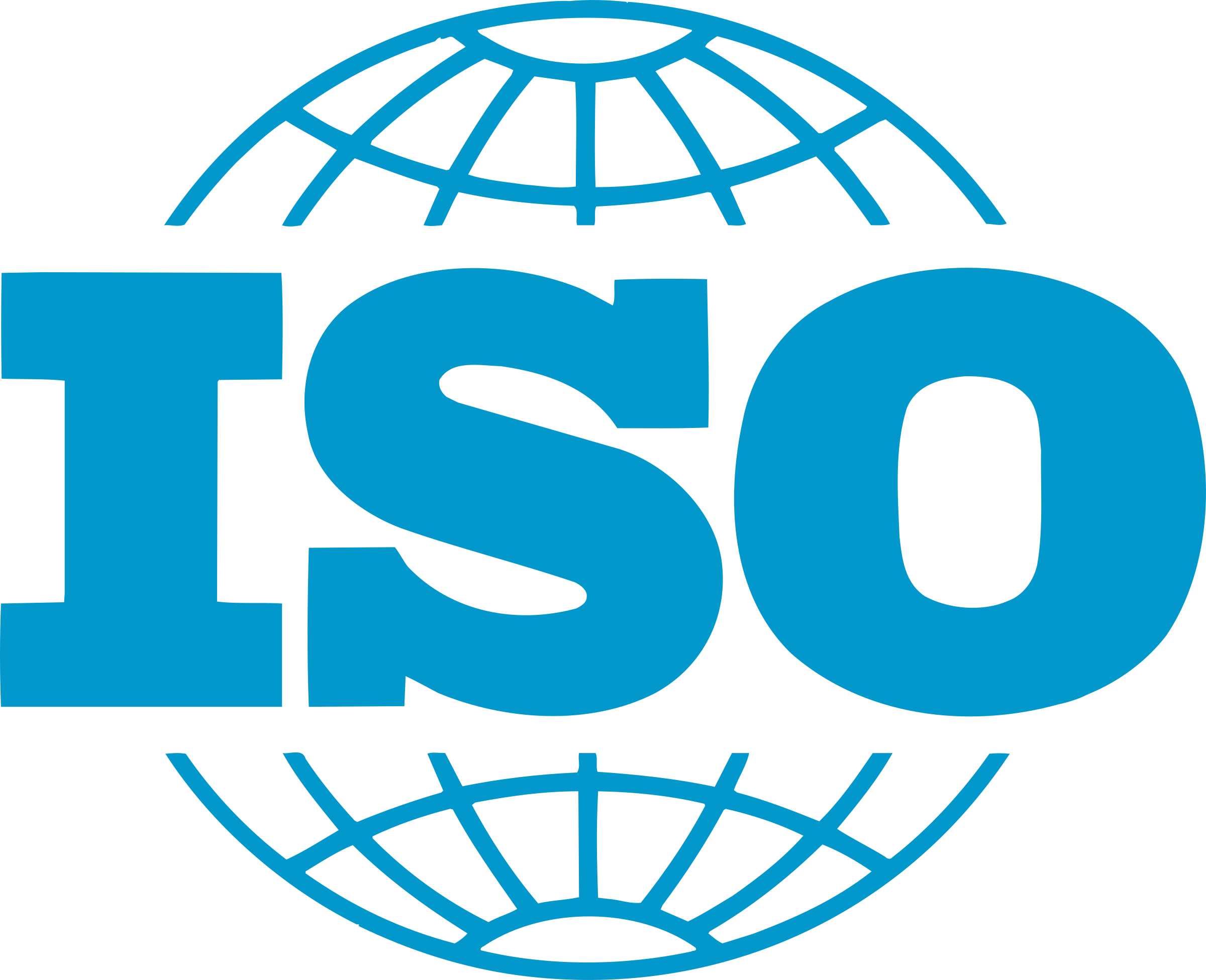 ISO 9001 is defined as the international standard that specifies requirements for a quality management system. Organizations use the standard to demonstrate the ability to consistently provide products and services that meet customer and regulatory requirements. It is the most popular standard in the ISO 9000 series and the only standard in the series to which organizations can certify. ISO 9001 was first published in 1987 by the International Organization for Standardization (ISO), an international agency composed of the national standards bodies of more than 160 countries. The current version of ISO 9001 was released in September 2015. See our ISO certificate here.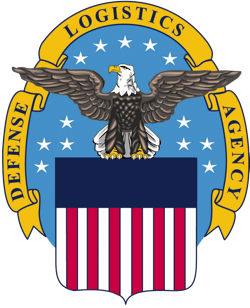 The Commercial and Government Entity Code, or CAGE Code, is a unique identifier assigned to suppliers to various government or defense agencies, as well as to government agencies themselves and various organizations. CAGE codes provide a standardized method of identifying a given facility at a specific location. CAGE Codes are issued by the Defense Logistics Information Service (DLIS), the organization serving as the United States National Codification Bureau (NCB), and used internationally as part of the NATO Codification System (NCS), where they are sometimes called NCAGE Codes. CAGE codes are referenced in various databases of the NCS, where they are used along with the supplier's part number to form a reference which is held on the National Stock Number (NSN) record. This reference enables users of the NCS to determine who supplies any given part. See our NCAGE/CAGE Code here.