Aircraft Lighting with Flexible Gooseneck Shaft – Experimental and Other Industry Applications
The Oplite GN4 series features 4-LED Maplights mounted on a 6-inch flexible gooseneck shaft. This rugged aviation-quality light is for use in all applications other than certified aircraft.
Precision CNC Machined • Mil-Spec Anodized • 20,000 Hours LED Life
Product Details
12-volt model; maximum 15 volts DC 30 milliamps
24-volt model; maximum 30 volts DC 15 milliamps
Mounts in a 5/16" thru hole;

Surface Mount Adapter available (P/N: SMA/GN)

Available in four colors: Red, Green, Blue, White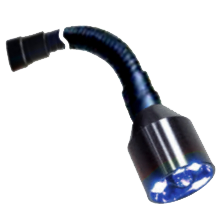 GN4/GN6 Gooseneck – Experimental Aircraft
If you have a question about a specific application/requirements, contact us directly.
Looking for Cessna Certified Lighting?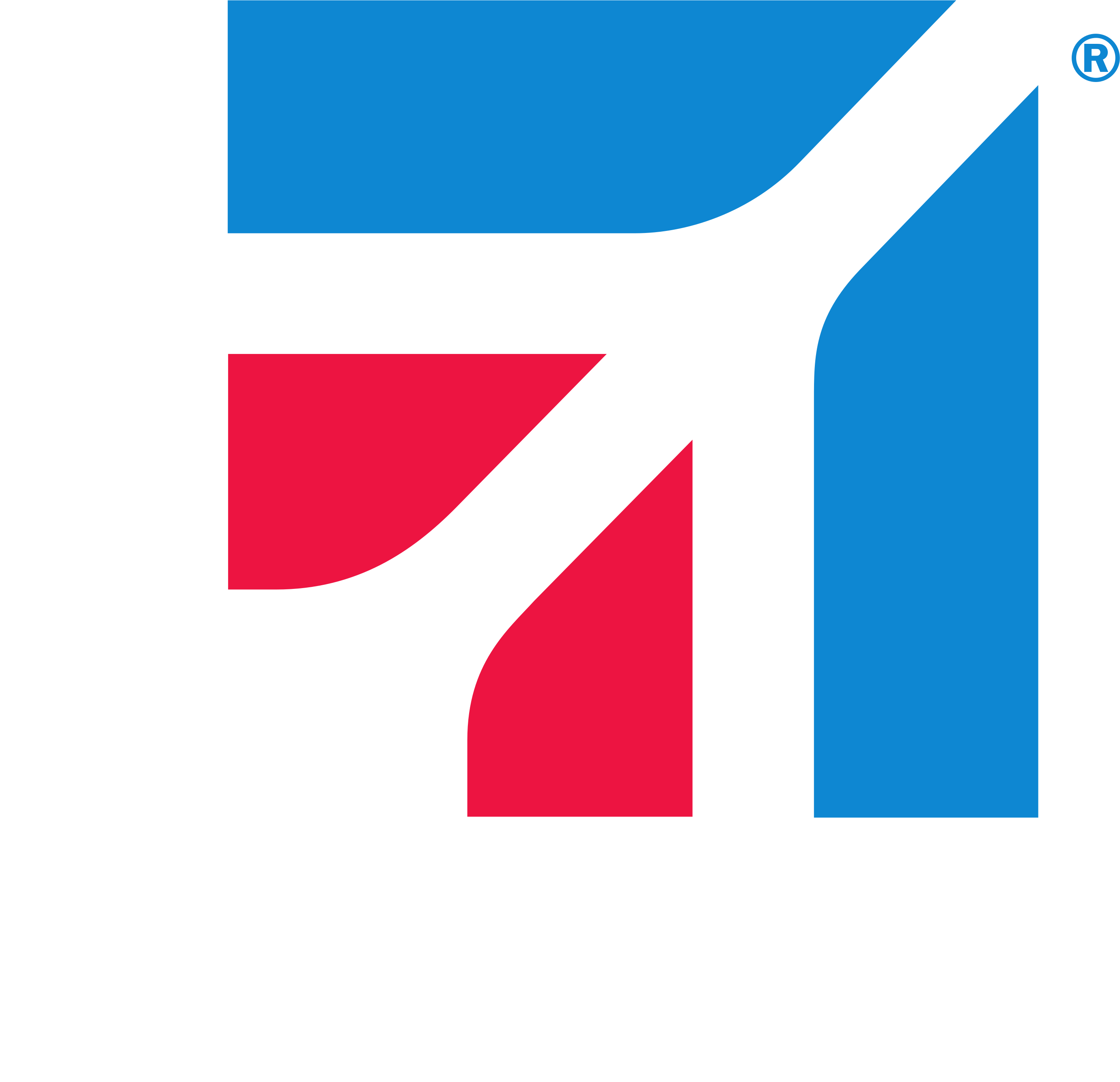 If you are looking for this model for a Cessna certified replacement light, the Maplight 4: FAA-PMA is our Cessna certified version. Other Experimental products we carry are the Oplite 6 series and GN4/GN6 gooseneck shaft lights, available for purchase worldwide through our distribution network.
Experimental
6 LEDs
Dual Models: Red/White, Green/White, Blue/White
Single Models: Red, Green, Blue, or White
Experimental
4 LEDs
Single Models: Red, Green, Blue, or White
Available in gooseneck
Experimental
6 LEDs
Dual Models: Red/White, Green/White, Blue/White
Single Models: Red, Green, Blue, or White
Available in gooseneck
6 LEDs
Dual Models: Red/White, Green/White, Blue/White
Single Models: Red, Green, Blue, or White
Experimental
4 LEDs
Single Models: Red, Green, Blue, or White
6-Inch gooseneck