Multi-color Aircraft LED Maplighting – Certified for Eligible Cessna Aircraft
The Maplight 6 series is available either with all six LEDs of your color choice operating simultaneously, or three white LEDs and three LEDs of your color choice operating independently of the other color. The Maplight 6 series is compatible with all dimming systems. Each LED Maplight 6 is manufactured and tested in accordance with FAA-PMA-approved protocols for quality assurance and customer satisfaction.
Product Details
12-volt model; maximum 15 volts DC 30 milliamps
24-volt model; maximum 30 volts DC 15 milliamps
Fully adjustable in two directions
Total installed height when extended is 2.125 inches
Mounts in 15/32" thru hole;

Surface Mount Adapter available (P/N: SMA/MMII)

Available in four colors: Red, Green, Blue, White
If you have a question about a specific application/requirements, contact us directly.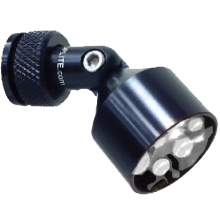 For All Certified Aircraft:
Installation of FAA-PMA Maplight 4 and Maplight 6 series lights is a minor modification and does not require an STC or Form 337. Refer to FAA Policy Statement PS-AIR-21-1601
An A&P is required to install or supervise owner installation and document airframe logbook.
Wiring should be installed in accordance with AC 43.13-1B Chapter 11.
Is this the model for you?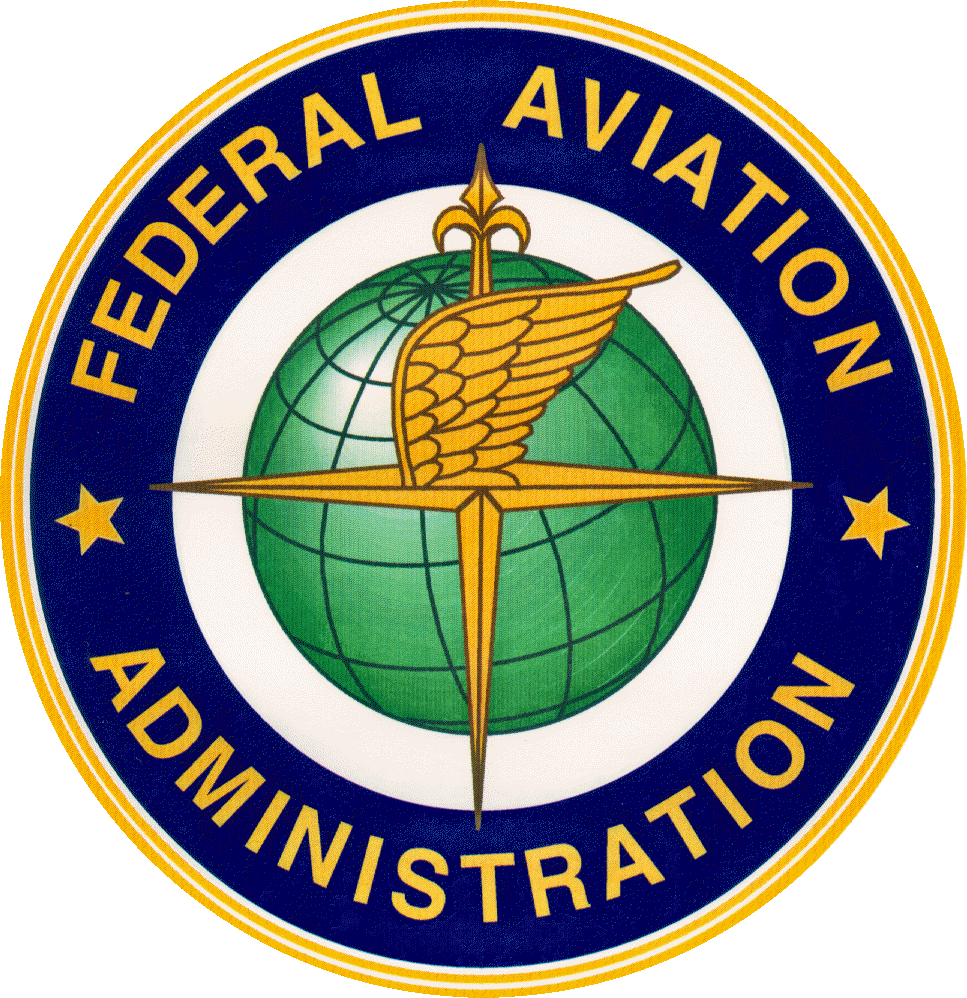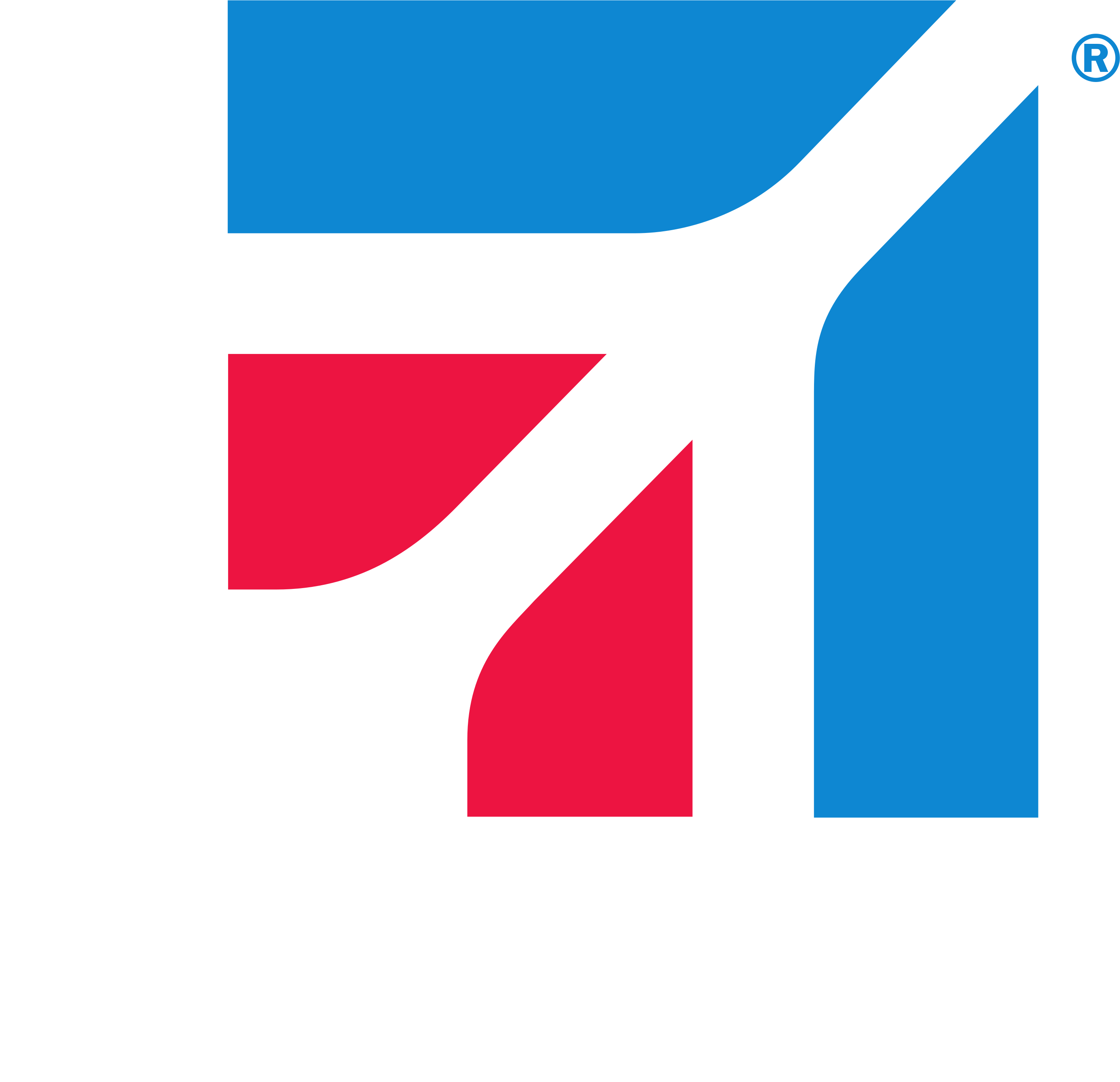 Maplight 4 and Maplight 6 are FAA-PMA eligible for installation in all certified aircraft and are direct replacement for the following:
152, A152, F152, FA152, 170, 170A, 170B, 172, 172A, 172B, 172C, 172D, 172E, 172F, 172G, 172H, 172I, 172K, 172L, 172M, 172N, 172P, 172Q, 172RG, 172R, 172S, F172D, F172E, F172F, F172G, F172H, F172K, F172L, F172M, F172N, F172P, FR172E, FR172F, FR172G, FR172H, FR172J, FR172K, P172D, R172E, R172F, R172G, R172H, R172J, R172K, 175, 175A, 175B, 175C, 180, 180A, 180B, 180C, 180D, 180E, 180F, 180G, 180H, 180J, 180K, 182, 182A, 182B, 182C, 182D, 182E, 182F, 182G, 182H, 182J, 182K, 182L, 182M, 182N, 182P, 182Q, 182R, 182S, 182T, 188, A188, A188A, A188B, 206, 206H, P206, P206A, P206C, P206D, P206E, U206, U206A, U206B, U206C, U206D, U206E, U206F, U206G, 210, 210A, 210B, 210C, 210D, 210E, 210F, 210G, 210H, 210J, 210K, 210L, 210N, 210R, 336, 337, 337A, 337B, 337C, 337D, 337E, 337F, 337G, 337H, T337B, T337C, T337D, T337E, T337F, T337G, T337H, T337H-SP
Direct Replacement Maplight Part Numbers:
Maplight Assembly Cessna 1470089-14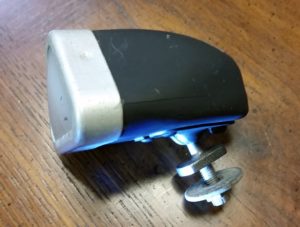 Spotlight Assembly Cessna 0713017-22
Experimental
6 LEDs
Dual Models: Red/White, Green/White, Blue/White
Single Models: Red, Green, Blue, or White
Experimental
4 LEDs
Single Models: Red, Green, Blue, or White
Available in gooseneck
Experimental
6 LEDs
Dual Models: Red/White, Green/White, Blue/White
Single Models: Red, Green, Blue, or White
Available in gooseneck
6 LEDs
Dual Models: Red/White, Green/White, Blue/White
Single Models: Red, Green, Blue, or White
Experimental
4 LEDs
Single Models: Red, Green, Blue, or White
6-Inch gooseneck