Multi-color Aircraft LED Maplighting – Certified for Eligible Cessna Aircraft
Easily installed, dimmable, unobtrusive and efficient, the LED Maplight 4 series consists of four LEDs of the same color that illuminate simultaneously. The LED Maplight 4 series is compatible with all dimming systems. Each LED Maplight 4 is manufactured and tested in accordance with FAA-PMA-approved protocols for quality assurance and customer satisfaction.
Precision CNC Machined • Mil-Spec Anodized • 20,000 Hours LED Life
Product Details
12-volt model; maximum 15 volts DC 30 milliamps
24-volt model; maximum 30 volts DC 15 milliamps
Fully adjustable in two directions
Total installed height when extended is 2.125 inches
Mounts in 15/32" thru hole;

Surface Mount Adapter available (P/N: SMA/MMII)

Available in four colors: Red, Green, Blue, White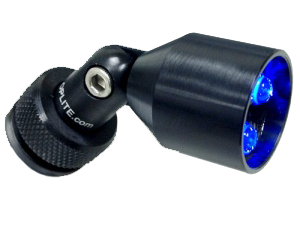 For All Certified Aircraft:
Installation of FAA-PMA Maplight 4 and Maplight 6 series lights is a minor modification and does not require an STC or Form 337. Refer to FAA Policy Statement PS-AIR-21-1601
An A&P is required to install or supervise owner installation and document airframe logbook.
Wiring should be installed in accordance with AC 43.13-1B Chapter 11.
Is this the model for you?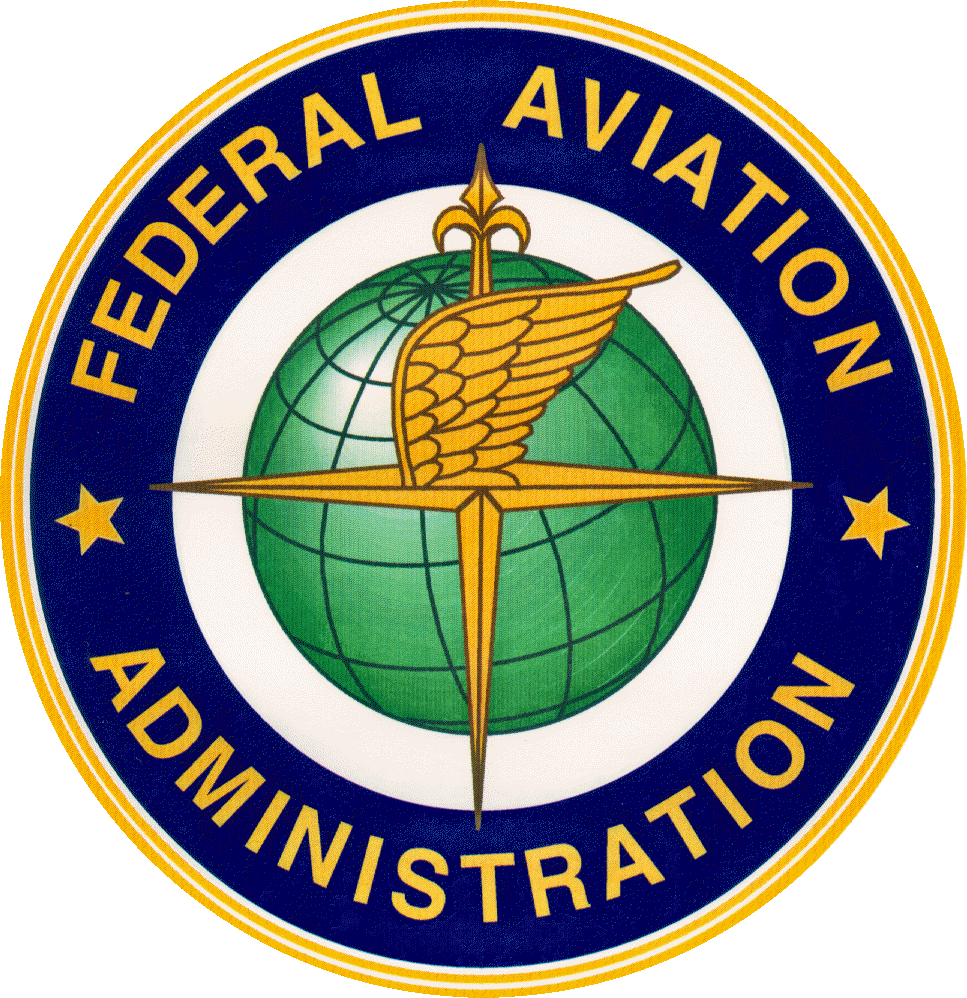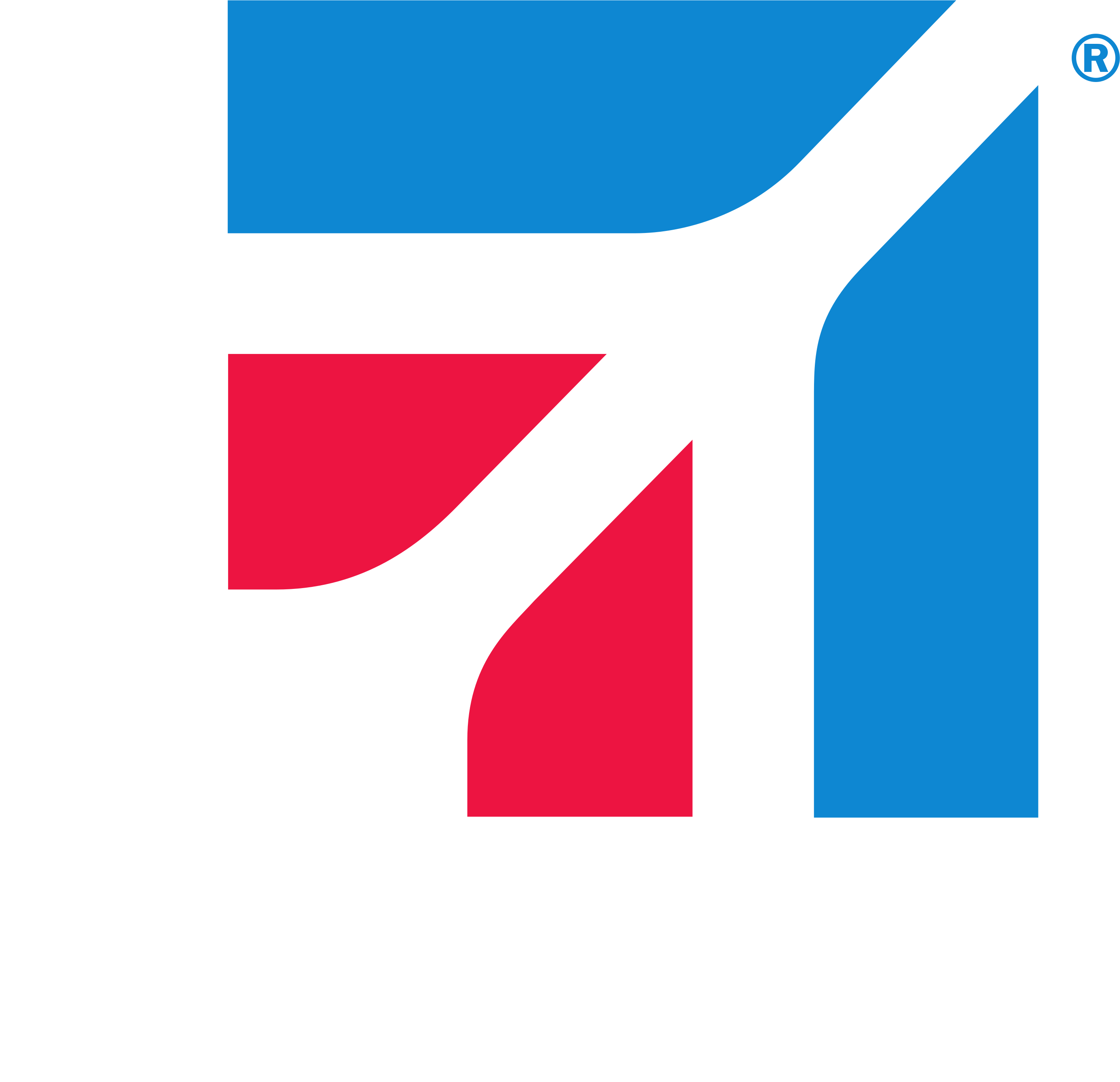 Maplight 4 and Maplight 6 are FAA-PMA eligible for installation in all certified aircraft and are direct replacement for the following:
152, A152, F152, FA152, 170, 170A, 170B, 172, 172A, 172B, 172C, 172D, 172E, 172F, 172G, 172H, 172I, 172K, 172L, 172M, 172N, 172P, 172Q, 172RG, 172R, 172S, F172D, F172E, F172F, F172G, F172H, F172K, F172L, F172M, F172N, F172P, FR172E, FR172F, FR172G, FR172H, FR172J, FR172K, P172D, R172E, R172F, R172G, R172H, R172J, R172K, 175, 175A, 175B, 175C, 180, 180A, 180B, 180C, 180D, 180E, 180F, 180G, 180H, 180J, 180K, 182, 182A, 182B, 182C, 182D, 182E, 182F, 182G, 182H, 182J, 182K, 182L, 182M, 182N, 182P, 182Q, 182R, 182S, 182T, 188, A188, A188A, A188B, 206, 206H, P206, P206A, P206C, P206D, P206E, U206, U206A, U206B, U206C, U206D, U206E, U206F, U206G, 210, 210A, 210B, 210C, 210D, 210E, 210F, 210G, 210H, 210J, 210K, 210L, 210N, 210R, 336, 337, 337A, 337B, 337C, 337D, 337E, 337F, 337G, 337H, T337B, T337C, T337D, T337E, T337F, T337G, T337H, T337H-SP
Direct Replacement Maplight Part Numbers:
Maplight Assembly Cessna 1470089-14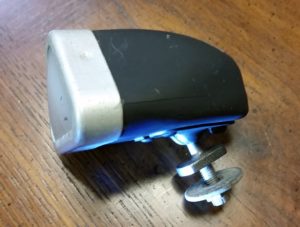 Spotlight Assembly Cessna 0713017-22
Experimental
6 LEDs
Dual Models: Red/White, Green/White, Blue/White
Single Models: Red, Green, Blue, or White
Experimental
4 LEDs
Single Models: Red, Green, Blue, or White
Available in gooseneck
Experimental
6 LEDs
Dual Models: Red/White, Green/White, Blue/White
Single Models: Red, Green, Blue, or White
Available in gooseneck
6 LEDs
Dual Models: Red/White, Green/White, Blue/White
Single Models: Red, Green, Blue, or White
Experimental
4 LEDs
Single Models: Red, Green, Blue, or White
6-Inch gooseneck