Multi-color Aircraft LED Maplighting – Experimental and Other Industry Applications
The Oplite 6 series is available either with all six LEDs of your color choice operating simultaneously, or three white LEDs and three LEDs of your color choice operating independently of the other color. The Oplite 6 series is compatible with all dimming systems. Each LED Oplite 6 is manufactured and tested in accordance with FAA-PMA-approved protocols for quality assurance and customer satisfaction.
As of June 2022, Oplite 4 and 6 are now FAA NORSEE approved. NORSEE approval allows for installation "as a minor alteration on an Aircraft Certified under 14 CFR Part 23 or precursor regulations, as outlined in FAA memorandum number PS-AIR-21.8-1602". Read Oplite's NORSEE approval document here.
Precision CNC Machined • Mil-Spec Anodized • 20,000 Hours LED Life
Product Details
12-volt model; maximum 15 volts DC 30 milliamps
24-volt model; maximum 30 volts DC 15 milliamps
Fully adjustable in two directions
Total installed height when extended is 2.125 inches
Mounts in 15/32" thru hole;

Surface Mount Adapter available (P/N: SMA/MMII)

Gooseneck options available
Available in four colors/combinations: Red, Green, Blue, White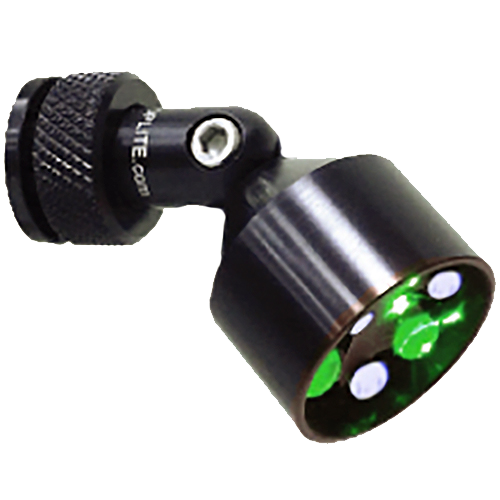 If you have a question about a specific application/requirements, contact us directly.
Looking for Cessna Certified Lighting?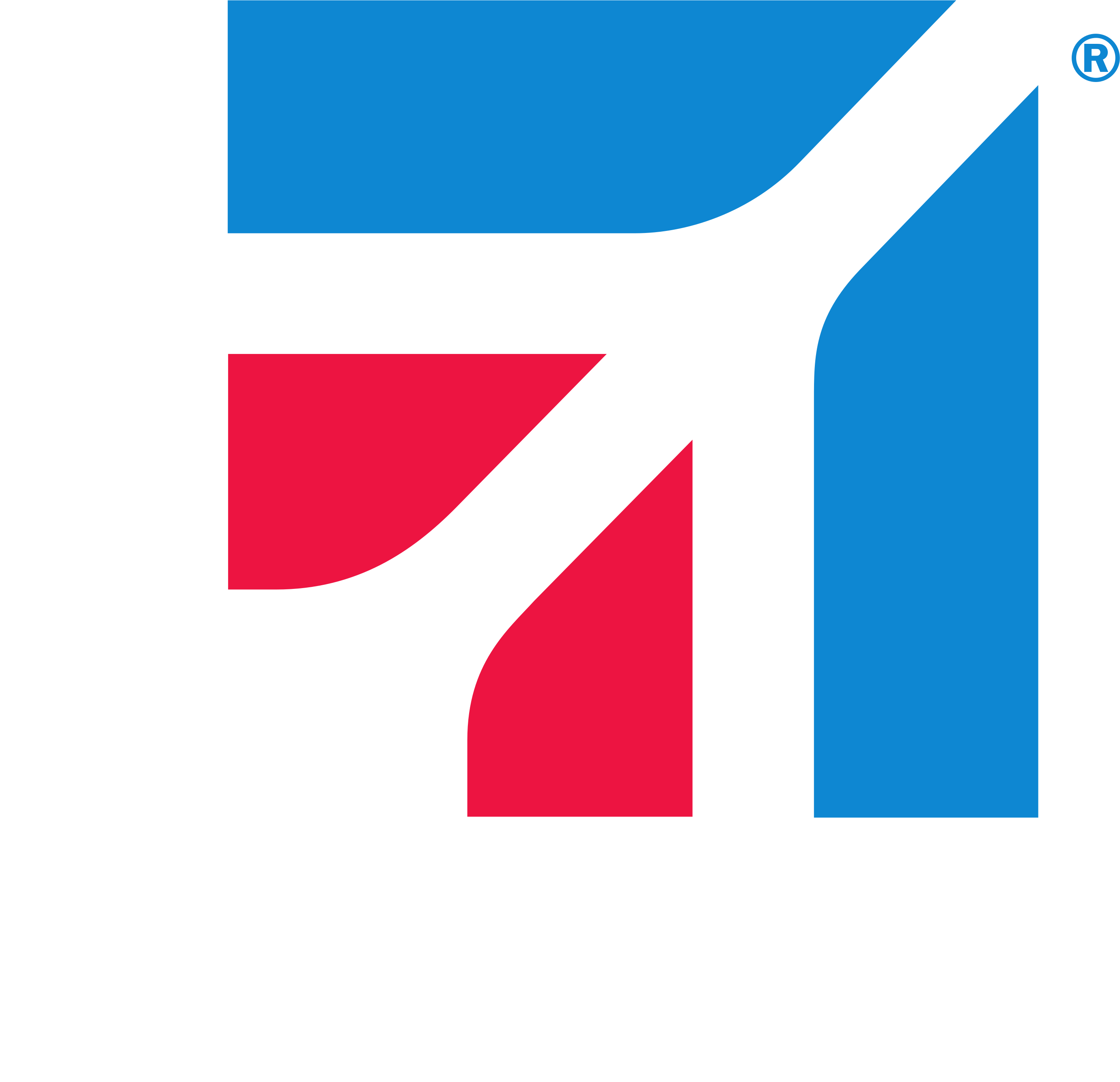 Experimental
6 LEDs
Dual Models: Red/White, Green/White, Blue/White
Single Models: Red, Green, Blue, or White
Experimental
4 LEDs
Single Models: Red, Green, Blue, or White
Available in gooseneck
Experimental
6 LEDs
Dual Models: Red/White, Green/White, Blue/White
Single Models: Red, Green, Blue, or White
Available in gooseneck
6 LEDs
Dual Models: Red/White, Green/White, Blue/White
Single Models: Red, Green, Blue, or White
Experimental
4 LEDs
Single Models: Red, Green, Blue, or White
6-Inch gooseneck