Oplite Technologies is a division of Machine Incorporated, a highly reliable CNC machining company—a preeminent supplier, dependable in both product and customer service since 1981.
All our light emitting diode (LED) lighting products are designed, prototyped, and manufactured by craftsmen, skilled CNC machine operators, and high-tech engineers at our manufacturing facility in Stoughton, Massachusetts.
Proudly made in the U.S.A., all products are tested in accordance with Federal Aviation Administration-Parts Manufacturer Approval (FAA-PMA) quality standards and FAA-PMA approved for direct replacement of legacy Cessna map lights.
We are family-owned and operated.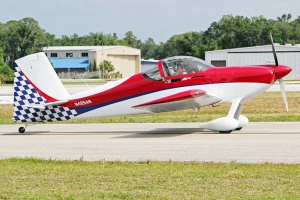 Owners of Oplite Technologies, Richard Mileika and daughter Abigail Mileika, are both licensed pilots.