Everything a Pilot Needs All Built into One Light
The Tasklight 600, our most popular light, features an on/off switch, and a built-in dimmer and color switching knob.
It is available in six LED color combinations, including single, dual, dimmable configurations. Color options include red, green, blue, and white. The Tasklight is available with all six LEDs of choice operating simultaneously, or three white LEDs and three LEDs of choice operating independently of the other color.
Each LED Tasklight 600 is manufactured and tested to ISO 9001:2015 and AS9100D quality standards and traceability.
As of June 2022, the Tasklight 600 series is now FAA NORSEE approved!! NORSEE approval allows for installation "as a minor alteration on an Aircraft Certified under 14 CFR Part 23 or precursor regulations, as outlined in FAA memorandum number PS-AIR-21.8-1602." Read Oplite's NORSEE approval letter here.
Precision CNC Machined from a solid 6061-T6 aluminum
• Mil-Spec Anodized • 20,000 Hours LED Life
Operates with input voltages ranging from 10v to 28v

Compatible with 14v and 28v systems

Fully adjustable in two directions

Mounts in 15/32" thru hole; Surface Mount Adapter available (P/N: SMA/MMII)

Engineered and produced in adherence to AS9100 certification

Exceptional durability and shock and vibration resistance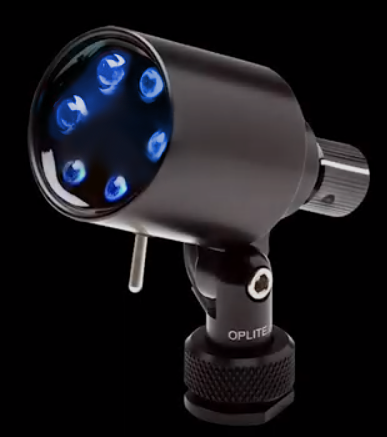 Available in Thru Panel Mount or with optional Surface Mount Adapter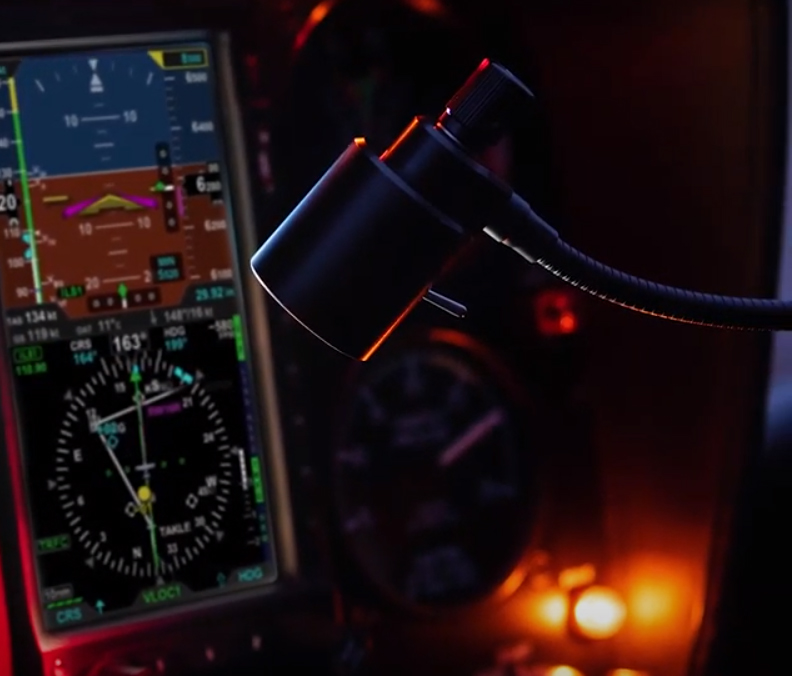 6-Inch Flexible Shaft Gooseneck Mount
Cockpit lighting
Panel lighting
Instrument lighting
Map light
Precision cabin lighting
Aviation lighting
Aircraft interior
Chart light
Airline
Aerospace
Military
Boating
Recreational vehicle
Industrial settings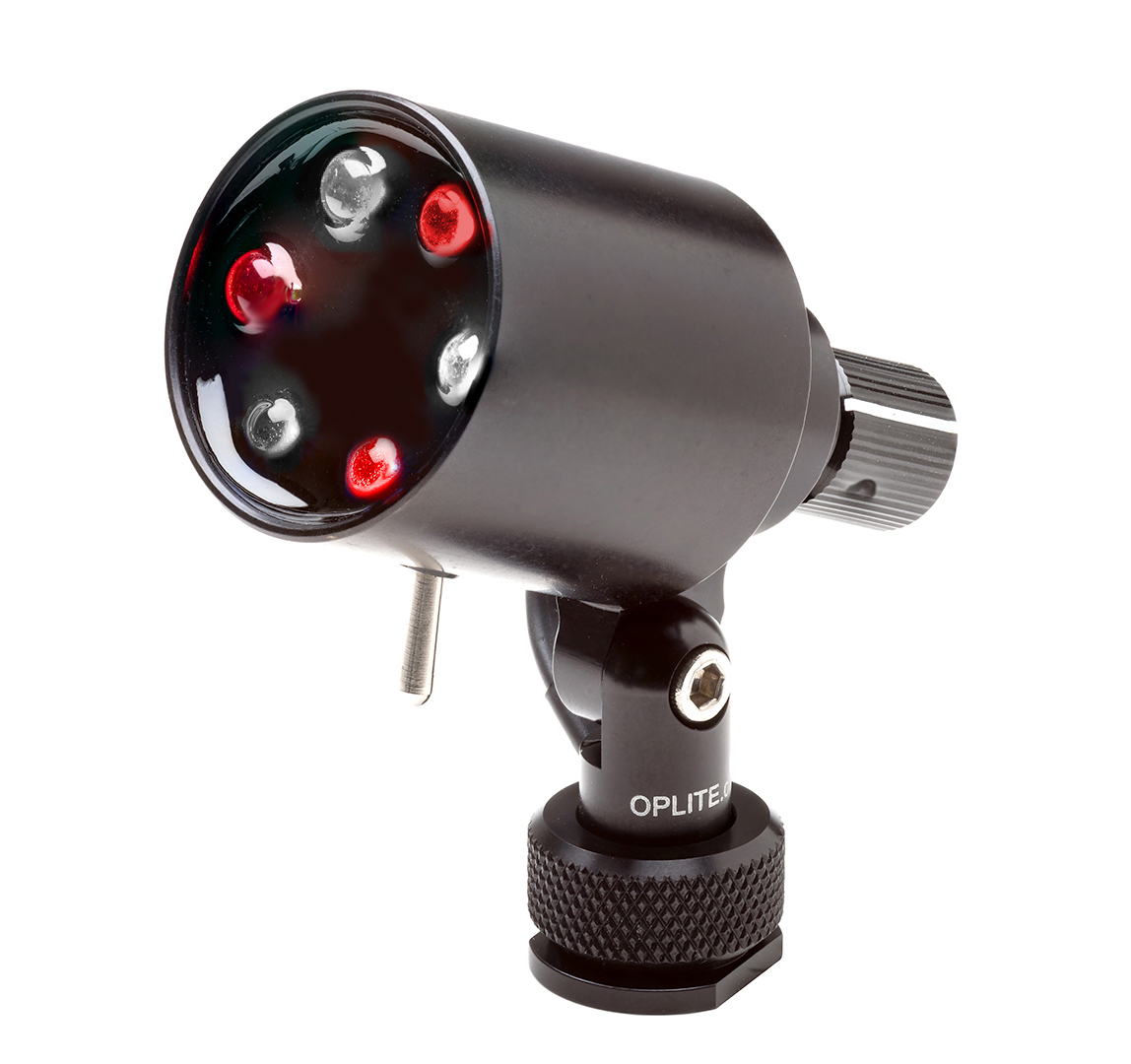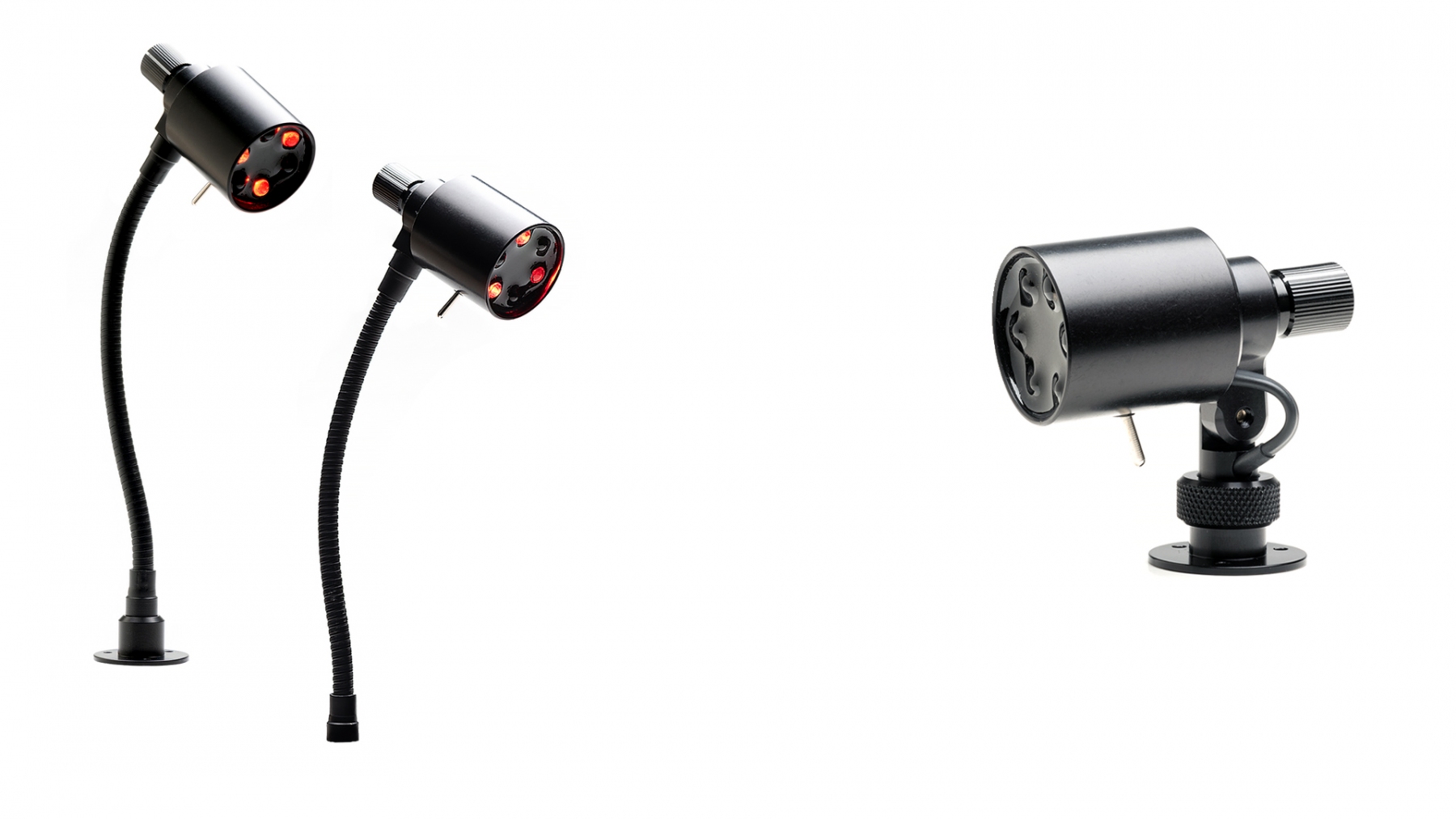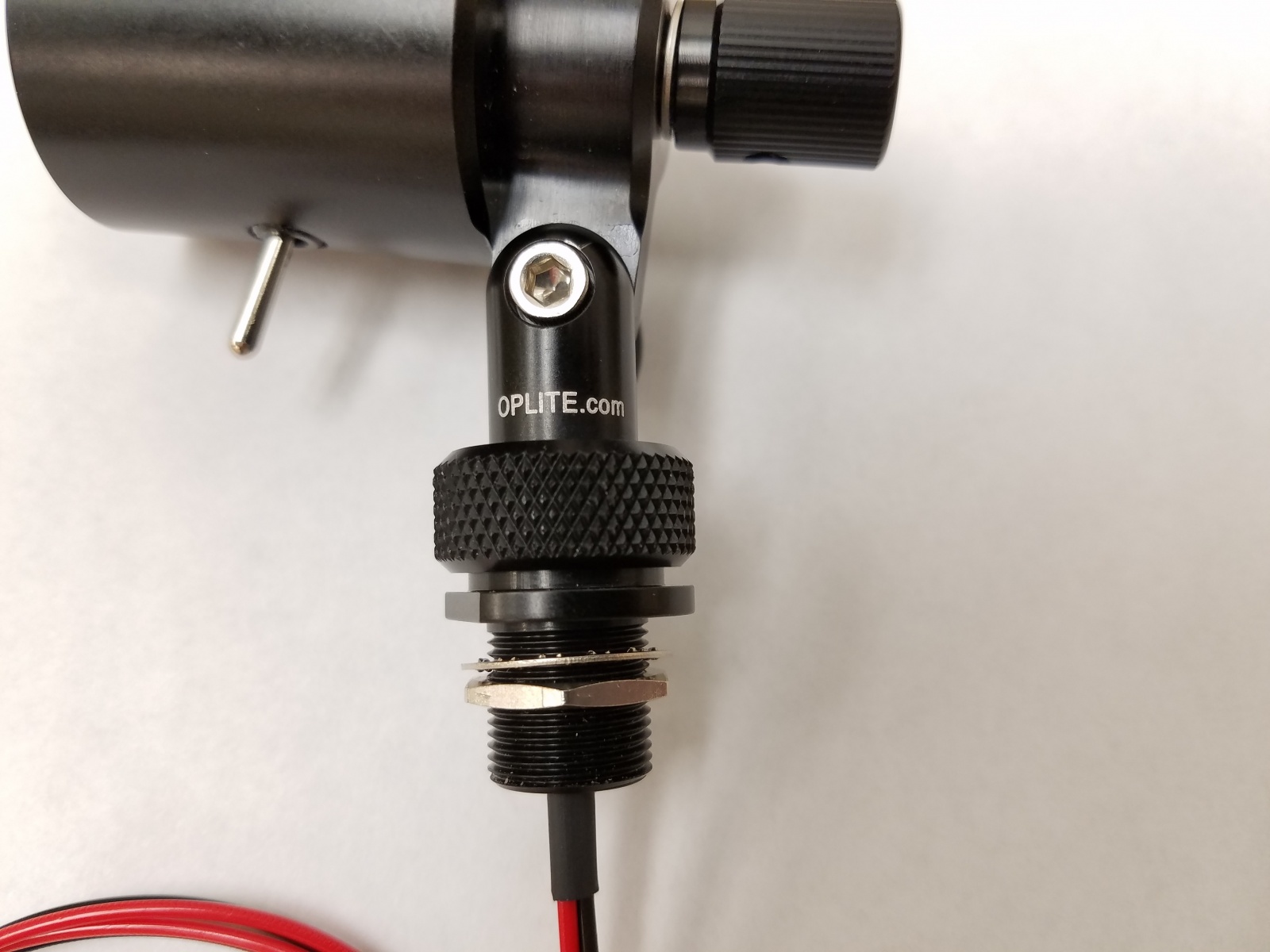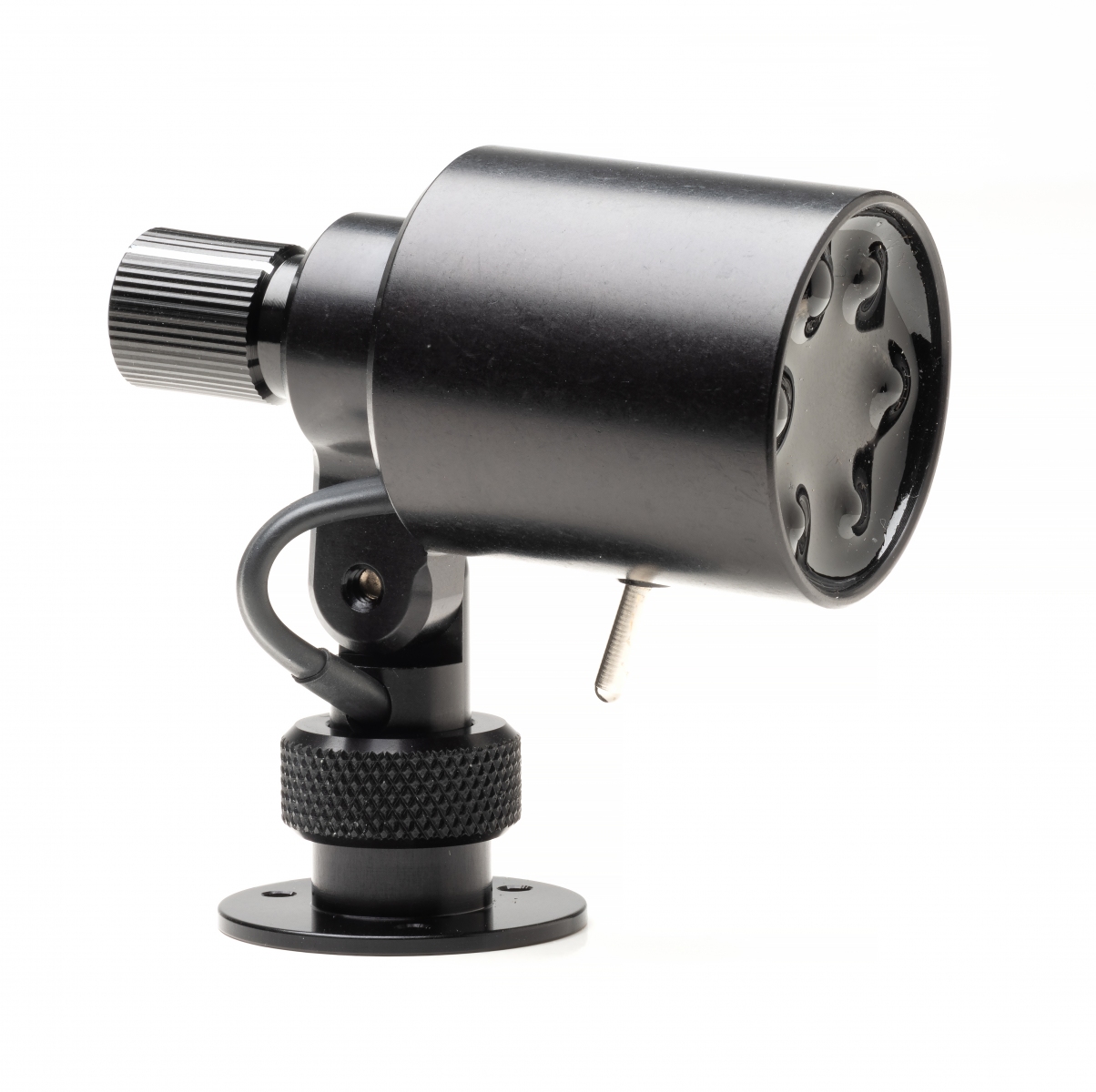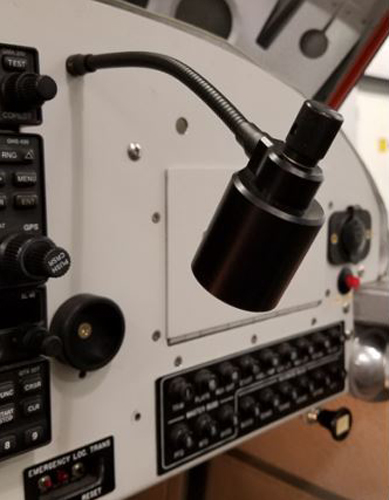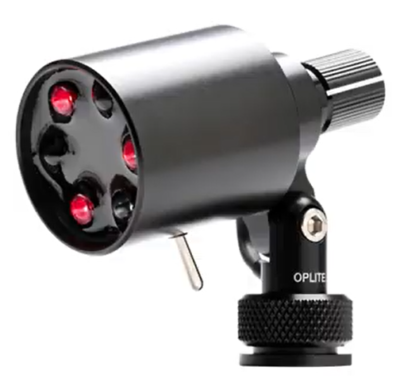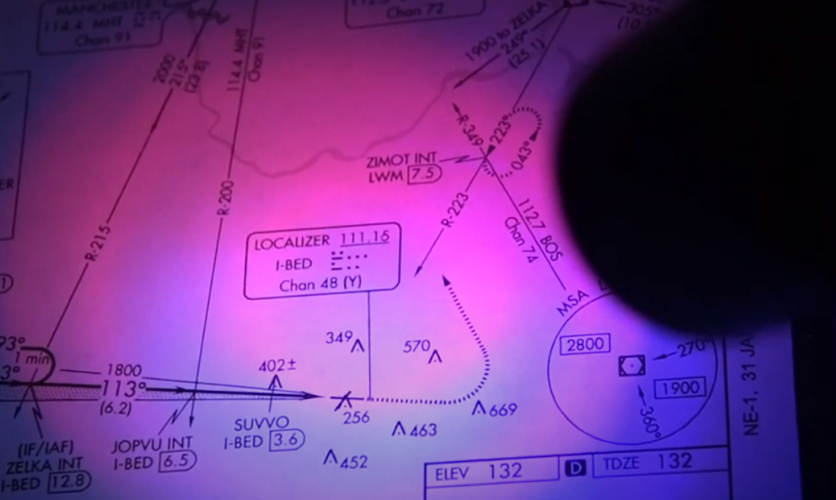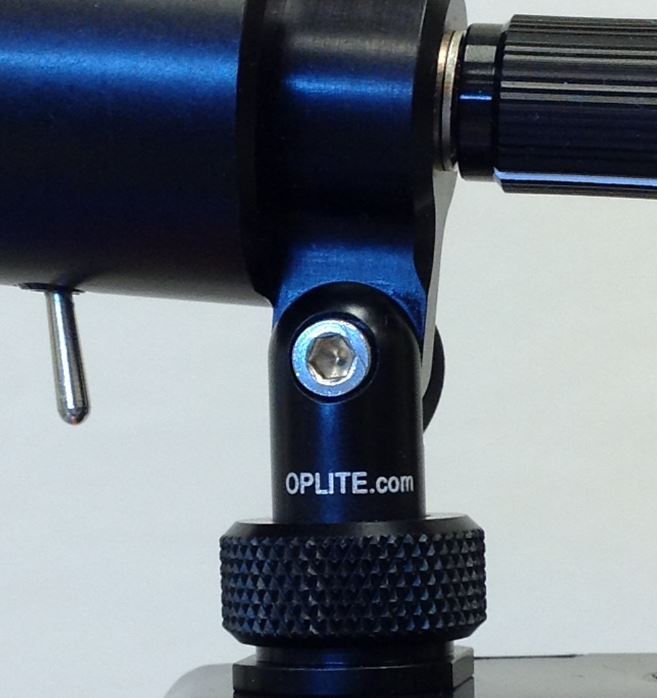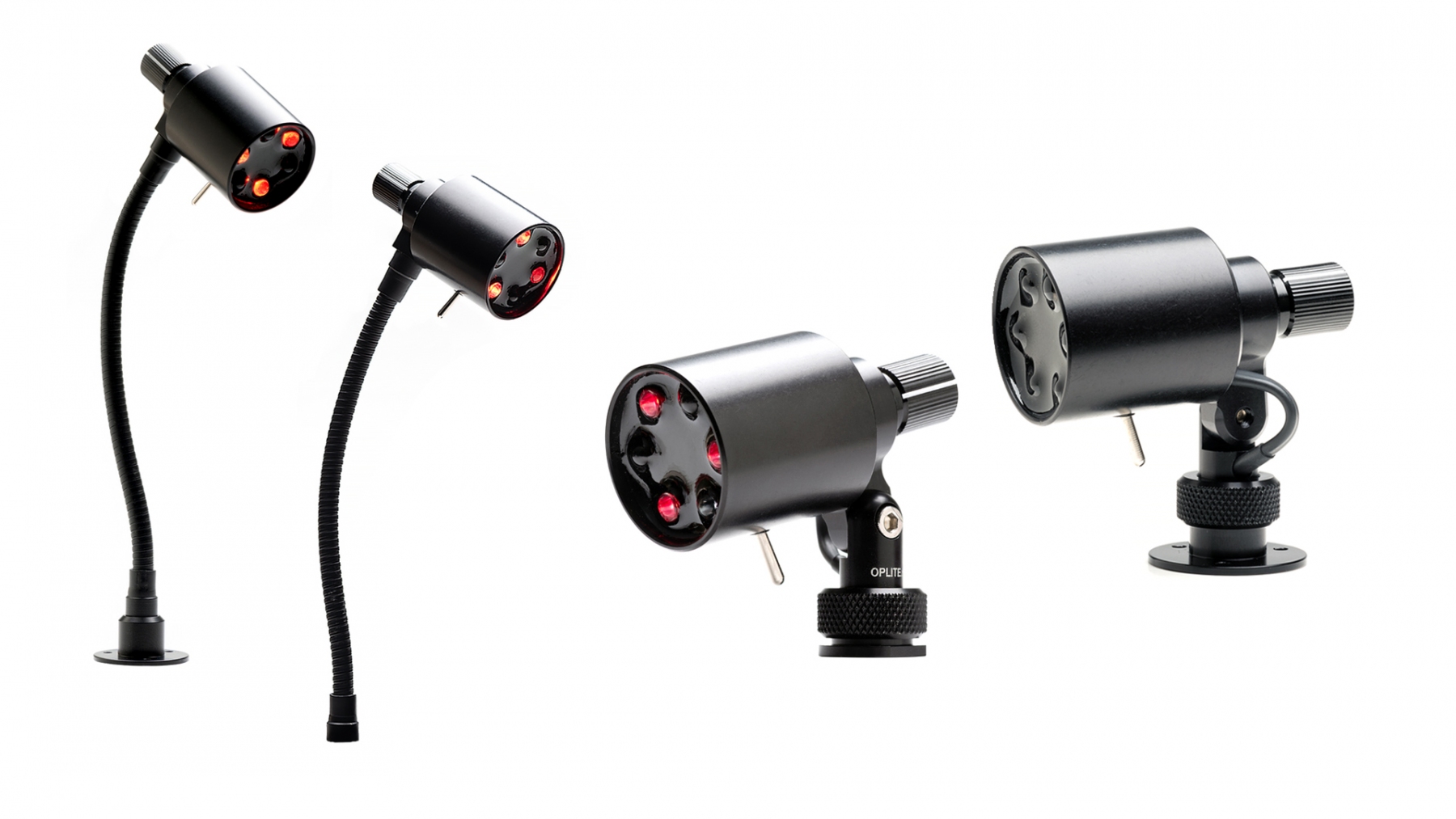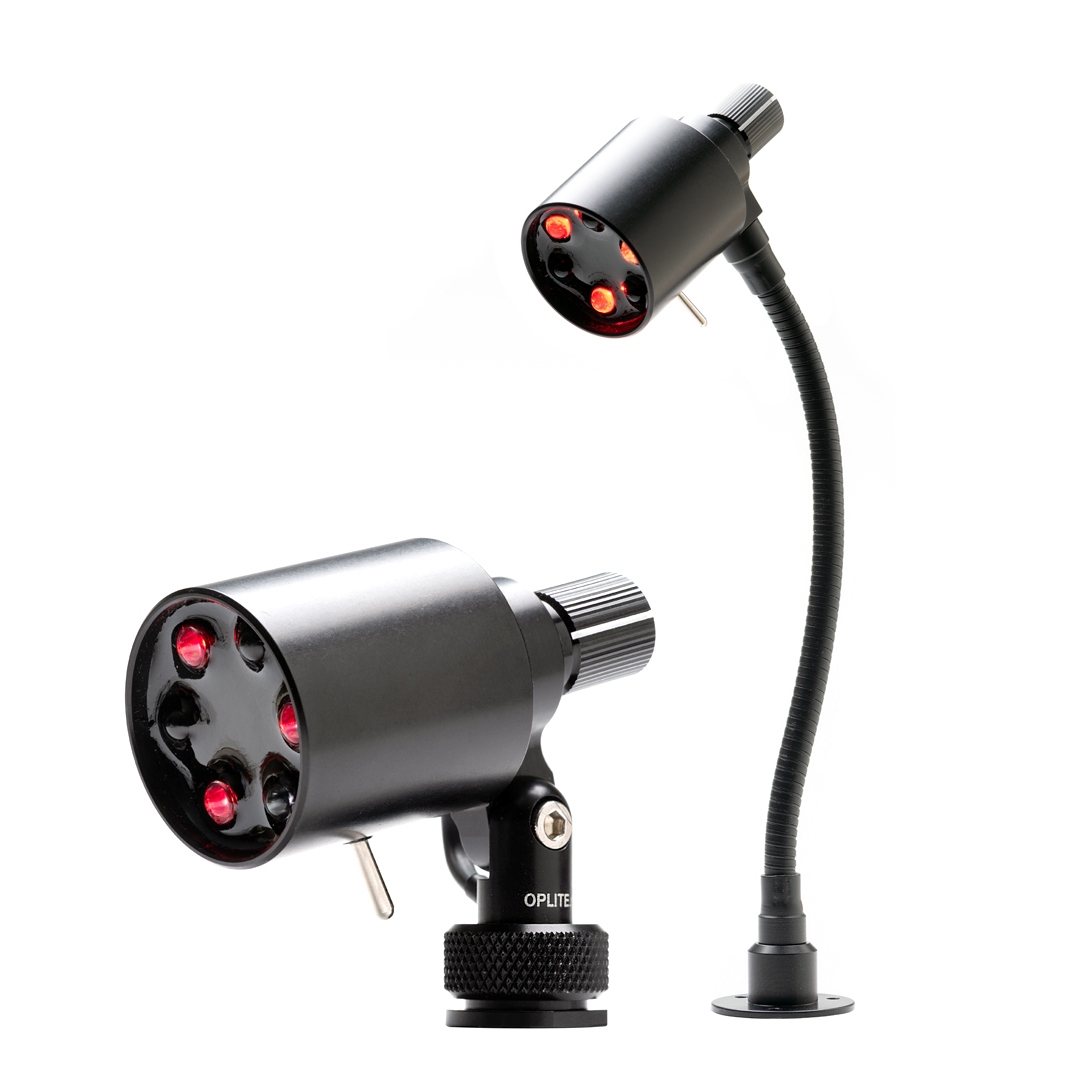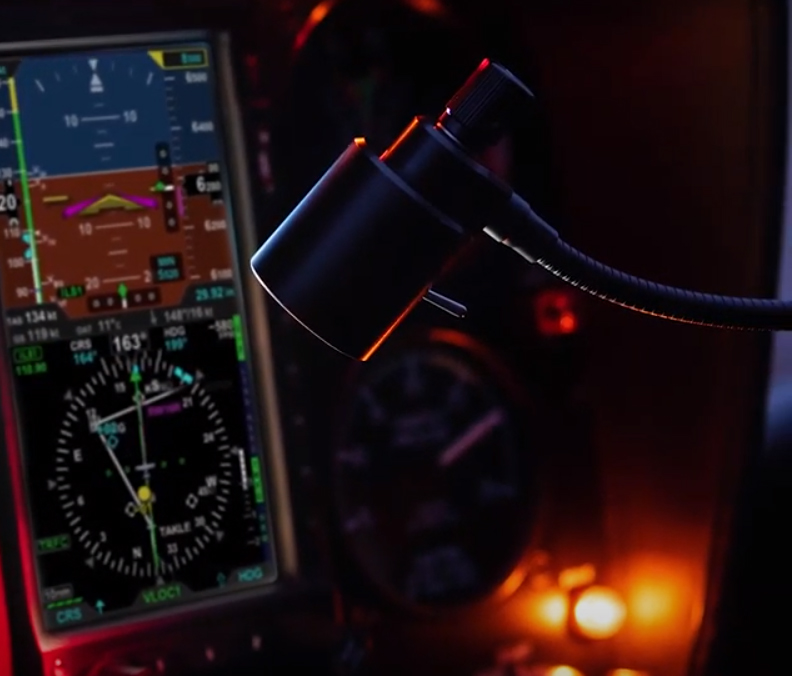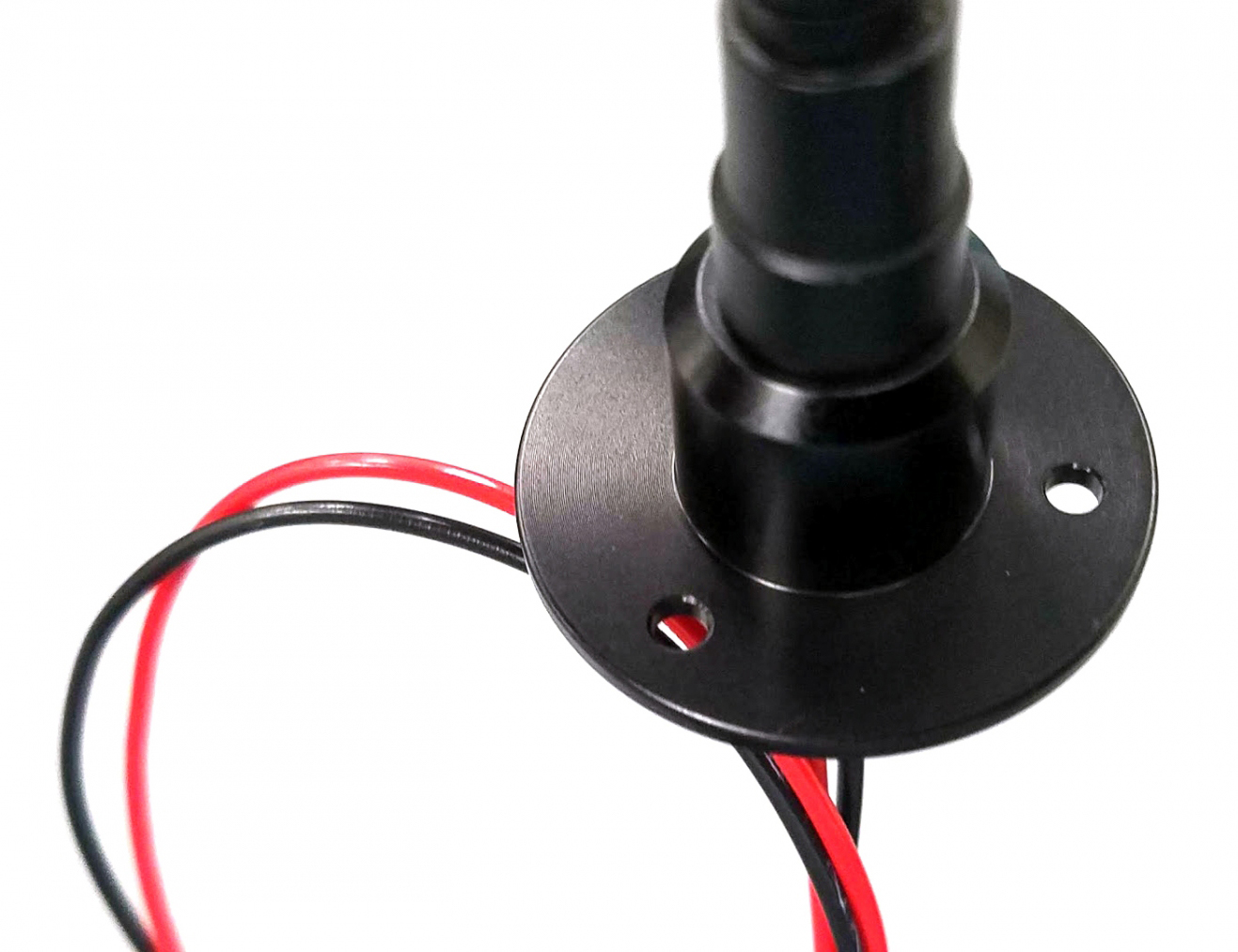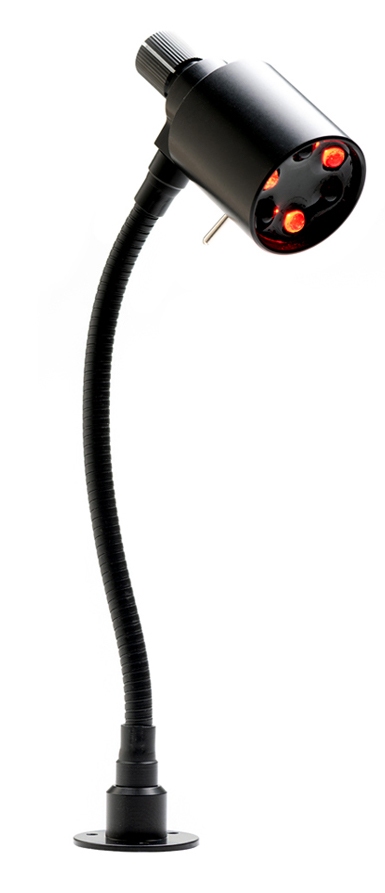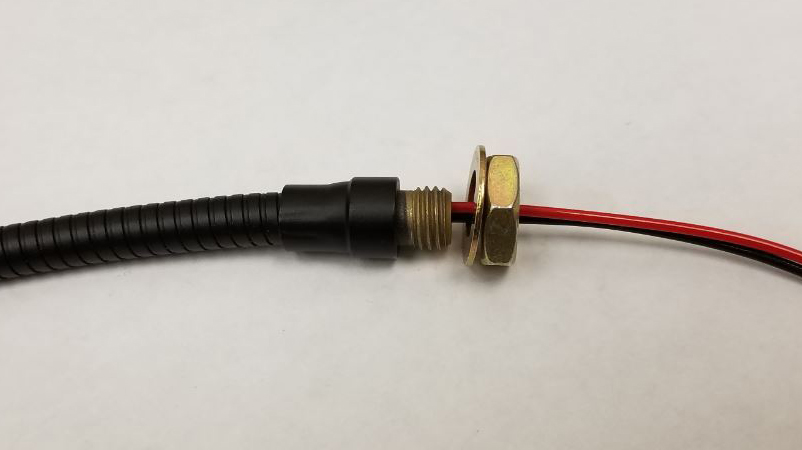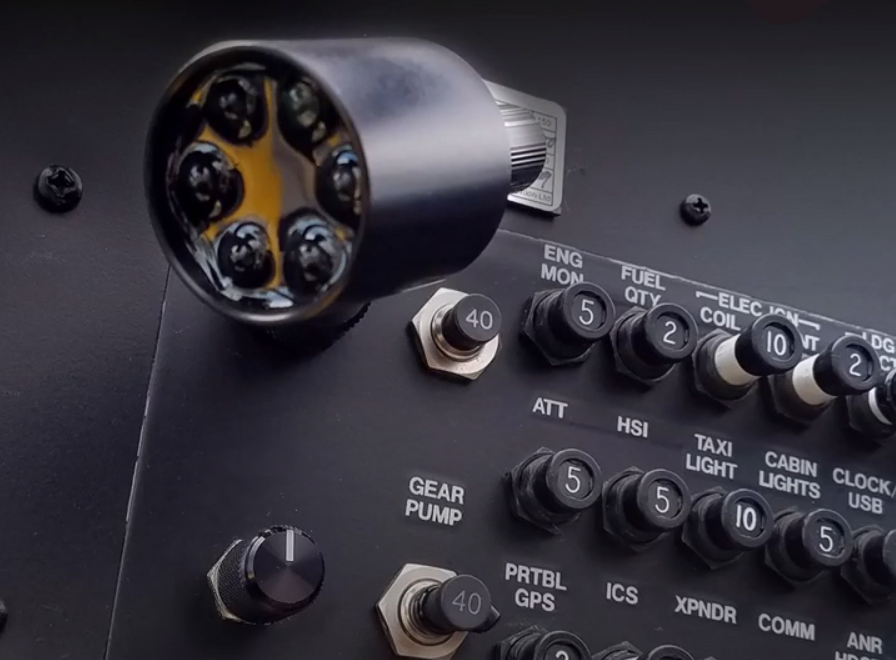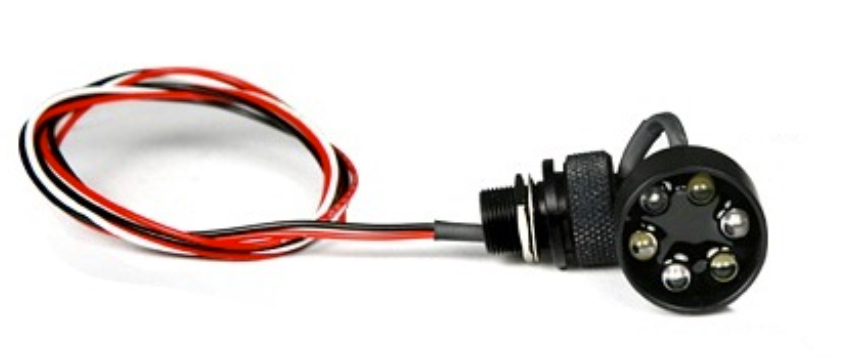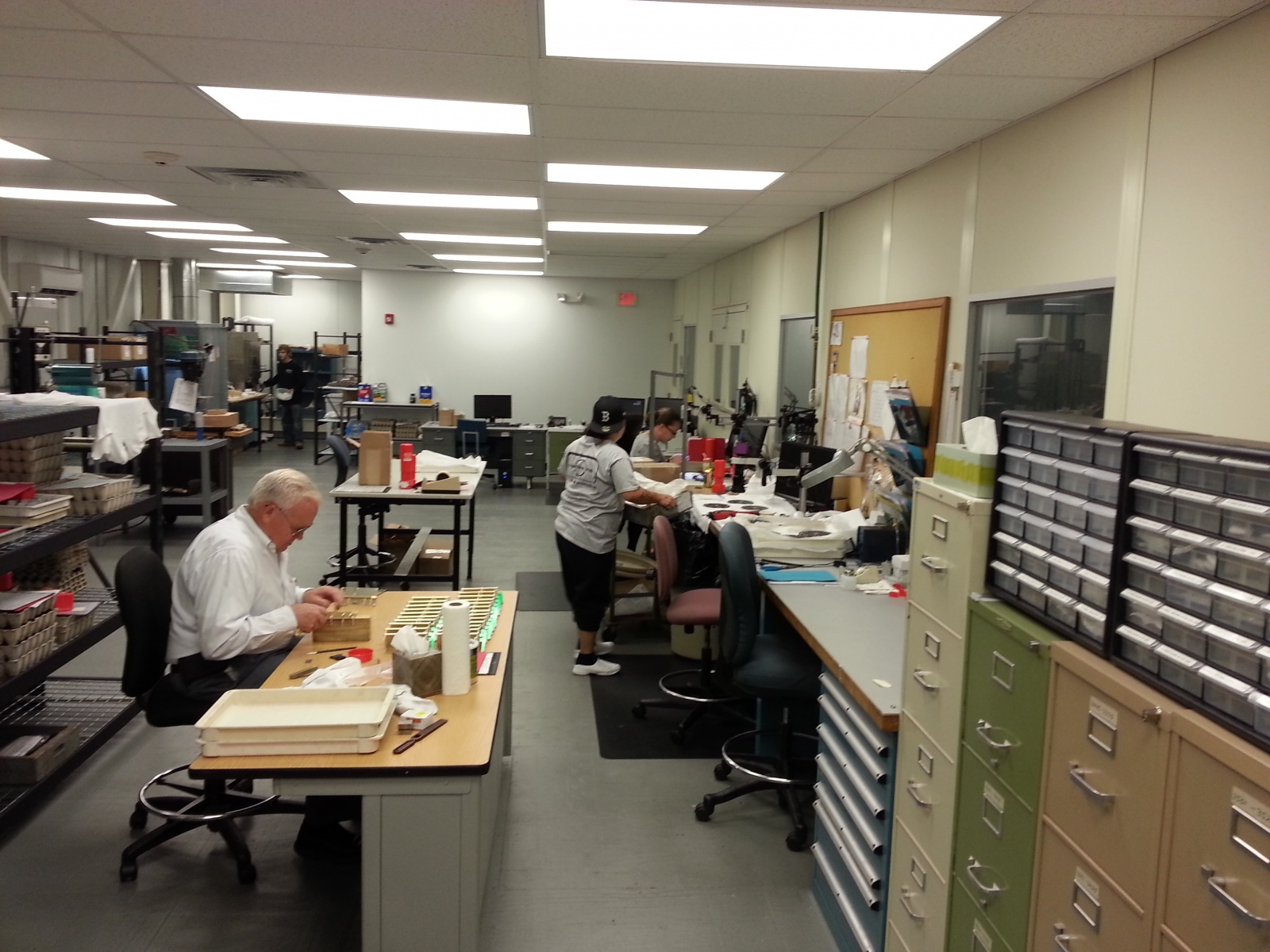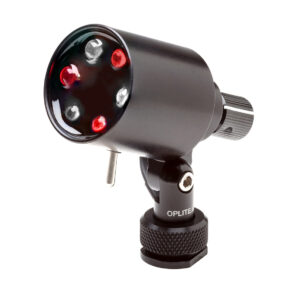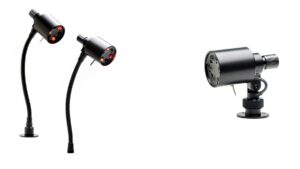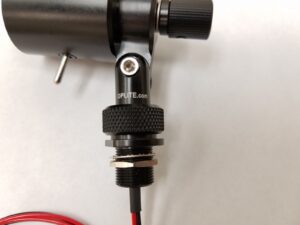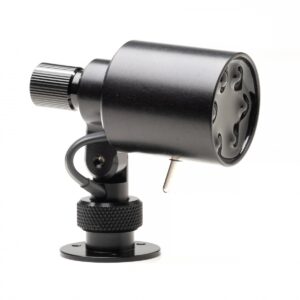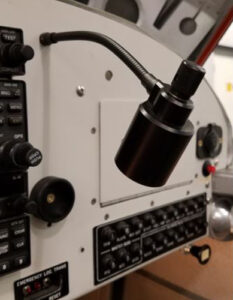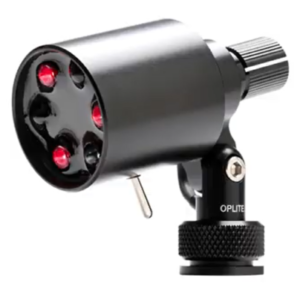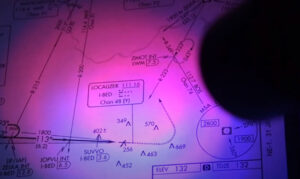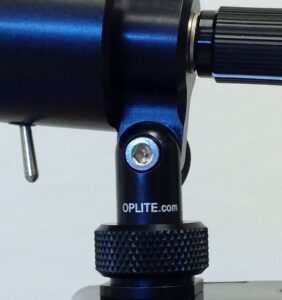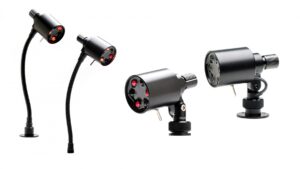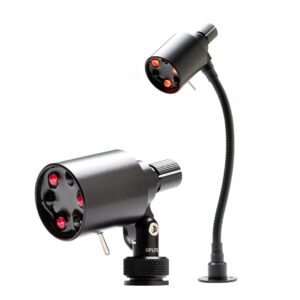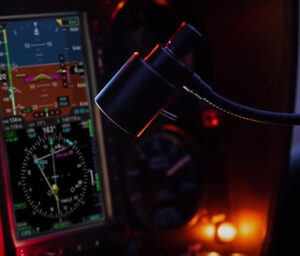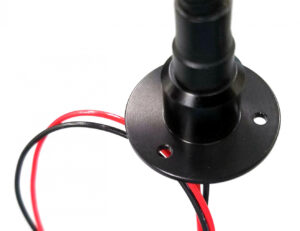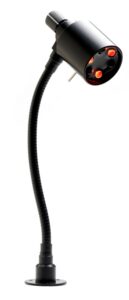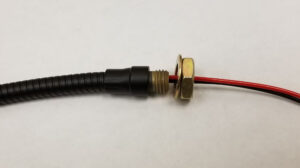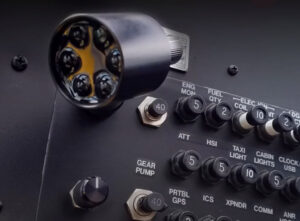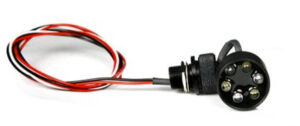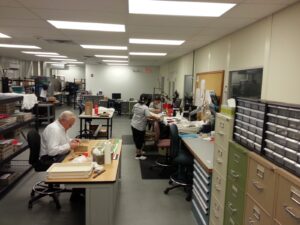 Experimental
6 LEDs
Dual Models: Red/White, Green/White, Blue/White
Single Models: Red, Green, Blue, or White
Experimental
4 LEDs
Single Models: Red, Green, Blue, or White
Available in gooseneck
Experimental
6 LEDs
Dual Models: Red/White, Green/White, Blue/White
Single Models: Red, Green, Blue, or White
Available in gooseneck
6 LEDs
Dual Models: Red/White, Green/White, Blue/White
Single Models: Red, Green, Blue, or White
Experimental
4 LEDs
Single Models: Red, Green, Blue, or White
6-Inch gooseneck